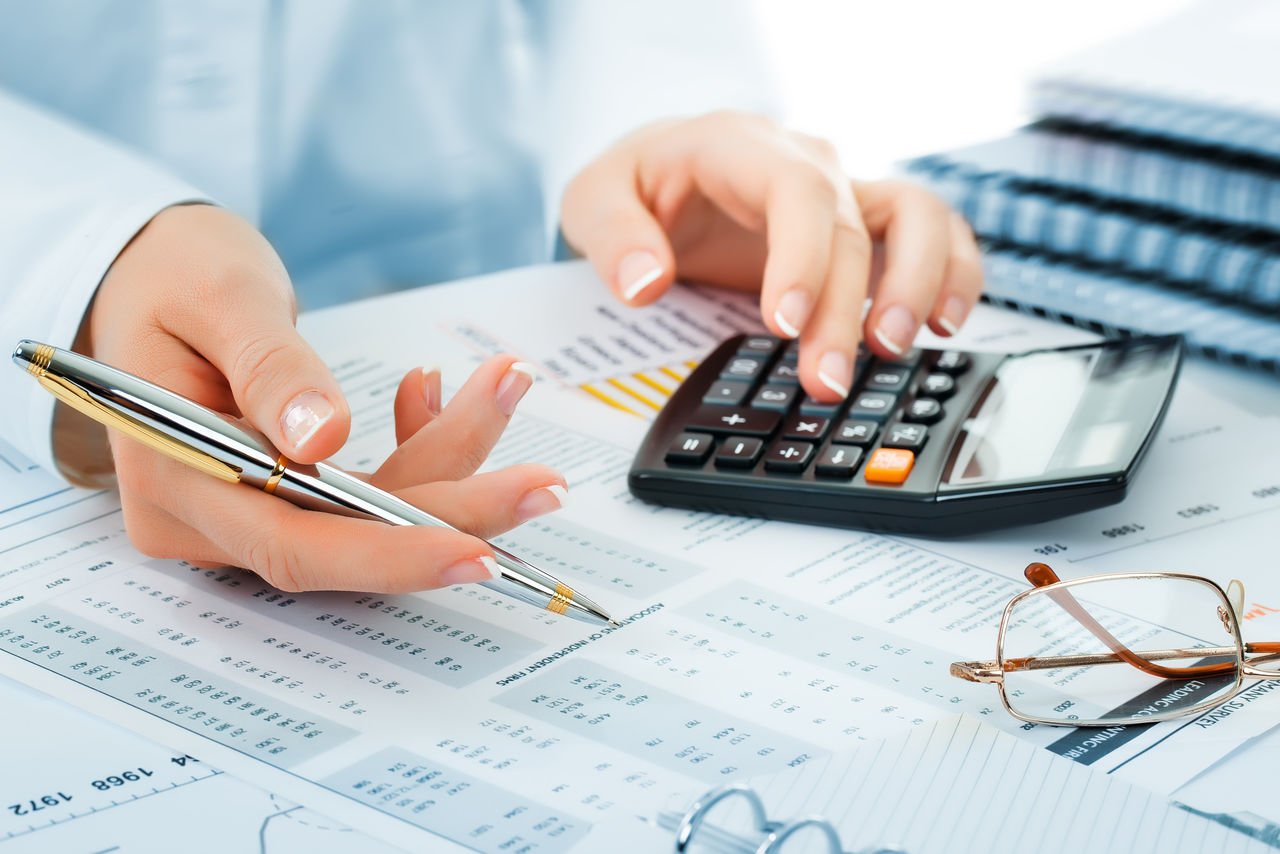 China has its own unique accounting standards, the so-called Chinese Accounting Standards (CAS).How does it differ from the International Accounting Standards (IAS) and how can foreign companies work with both in China?
To answer these and other questions, GWA Greatway Advisory and the Swiss Chinese Chamber of Commerce in China are invited you to a seminar in which Marta Snaidero, Partner GWA and Italian CPA, and Giada Piccinini, GWA Senior Tax Advisor, will explained this topic in details.
Both are experts in the accounting and tax fields and have advised foreign companies when it comes to CAS and IAS and local compliance. The presentations will include an overview of the two standards and case studies.
About the Speakers
Marta Snaidero - Partner, GWA
Marta Snaidero is specializing in International and Chinese tax law and she advises foreign companies on their tax position in China. Marta specializes in PRC individual income tax compliance, such as expatriates tax compliance, PRC corporate income tax planning and consulting services on cross-border compensation and benefits structuring etc. She received a Master's Degree in Economics from the University of Udine in Italy. She is the author of several articles and books and she has held various seminars on International and Chinese Tax Law.
Giada Piccinini - Senior Tax Advisor
GWA Giada Piccinini joined GWA Greatway Advisory Asia in 2017. Before joining GWA, Giada has worked as consultant developing a deep knowledge of accounting, tax and corporate matters in China. She studied Money and Banking at the London School of Economics and attended an exchange program at Sun Yat-Sen University in Guangzhou with a focus on MBA courses.
Date & Time
Tuesday, May 28, 2019 18:30 - 21:00
Program Rundown
18:30 - 19:00 Registration
19:00 - 19:45 Presentations
19:45 - 20:15 Panel discussion and Q&A
20:15 - 21:00 Networking with light food
Language
English
Prices
Member: RMB 250
Non-Member: RMB 350
Location
Four Season Hotel Shanghai, Puxi
Address: No. 500 Weihai Road, Jing'an, 200041 - 上海四季酒店 中国上海威海路500号
RSVP Deadline
Please register by May 23, 2019
Registration at this link