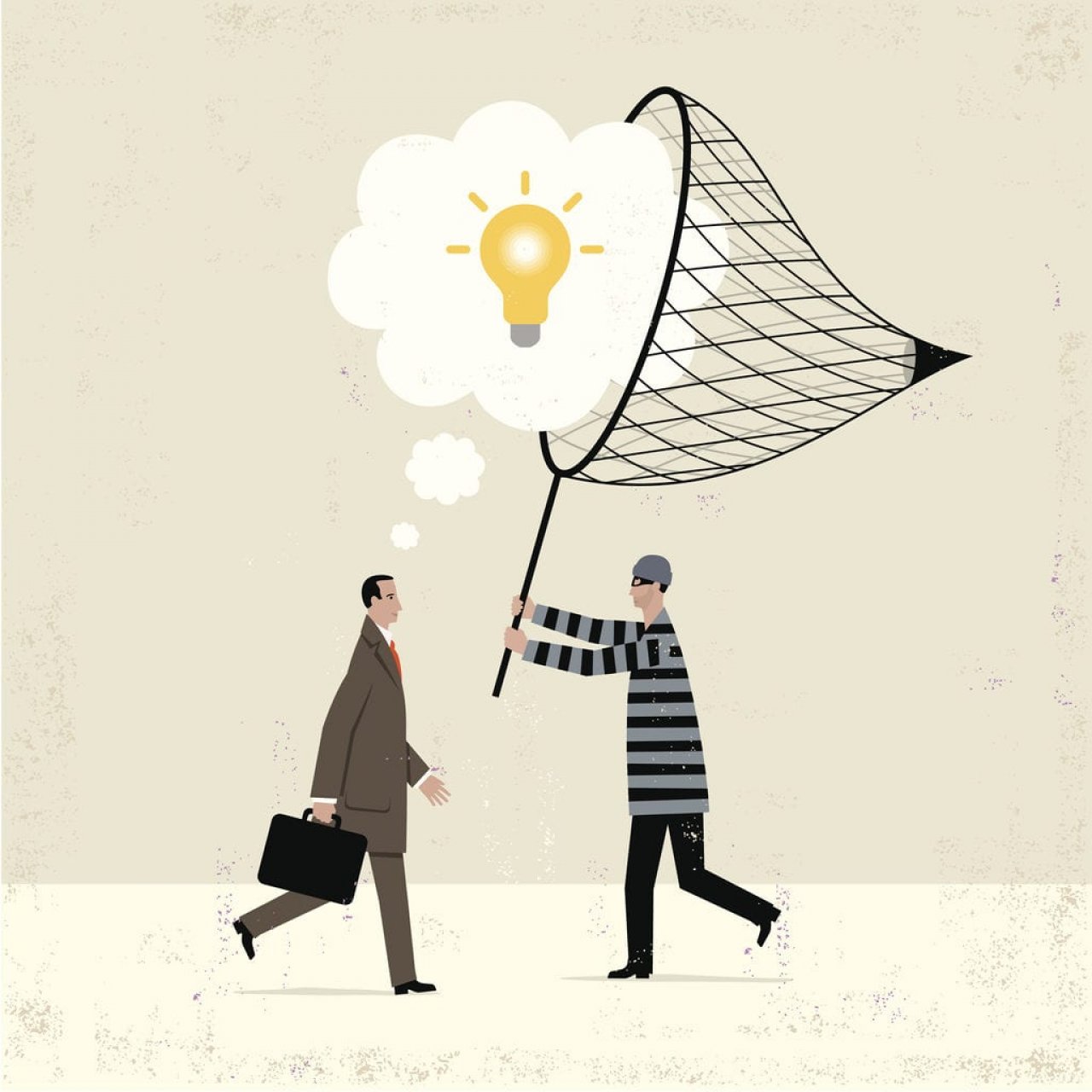 On April 28th, 2020, the State Administration for Market Regulation (SAMR), published the "Action Plan for Intellectual Property Law Enforcement Campaign in 2020" detailing major tasks for 2020 as the country steps up efforts to boost innovation and foster a better business environment.
The plan was formulated in order to continue and implement the already established political guidance set by the central government with regard to the Intellectual Property Rights (IP) protection. It provides guidelines that define provisions and objectives that need to be followed in order to protect the IP and plans activities to counter trademark and patent infringement. 
The document is divided into 4 parts: general requirements, main tasks, safeguards, work requirements. 
In particular, the main tasks focus on strengthening law enforcement in different areas such as:
Key commodities (anti-epidemic protective articles, food, electronic products, household appliances, auto parts, clothing bags, etc. ), by carrying out actions to strictly investigate trademark infringements and counterfeit patent violations.
Physical market, by strengthening announced and unannounced visits, organize and carry out special law enforcement actions in a timely manner, and severely investigate and punish illegal acts such as trademark infringement, counterfeit patents, and geographical infringement.
E-commerce, by improving online investigation, source tracing, and collaborative investigation mechanisms, using information technology to strengthen the monitoring and investigation of online sales and deal with infringements throughout the chain Counterfeit violations. Strengthen the communication and cooperation between law enforcement departments and intellectual property rights holders, e-commerce platform operators, and logistics delivery companies.
Trademark and patent application process, by severely cracking down malicious application for trademark registration, such as malicious application not intended for use, application for registration by deception or other improper means and punish applicants and trademark agencies for violations of the law in accordance with law
Moreover, different safeguards have been established to guarantee the correct application of the provision such as: 
Improve the case clue handling processing, by strengthening communication with local domestic and foreign-funded enterprises and industry organizations, that collected case clues on infringement and counterfeiting cases, and promptly investigate.
Strengthen the investigation of cases, by improving the inter-regional clue notification, evidence transfer, and case investigation and other systems.
Promote regional coordination and linkage, by establishing and improving regional intellectual property law enforcement mechanisms and strengthening communication with enterprises to understand enterprise demands, and effectively protect the legitimate rights and interests of right holders.
The SAMR also promised to enhance law enforcement training in cities and counties, as well as launching targeted campaigns to raise public awareness on the issue.
The full Plan can be viewed at this link: Click here for the full Plan