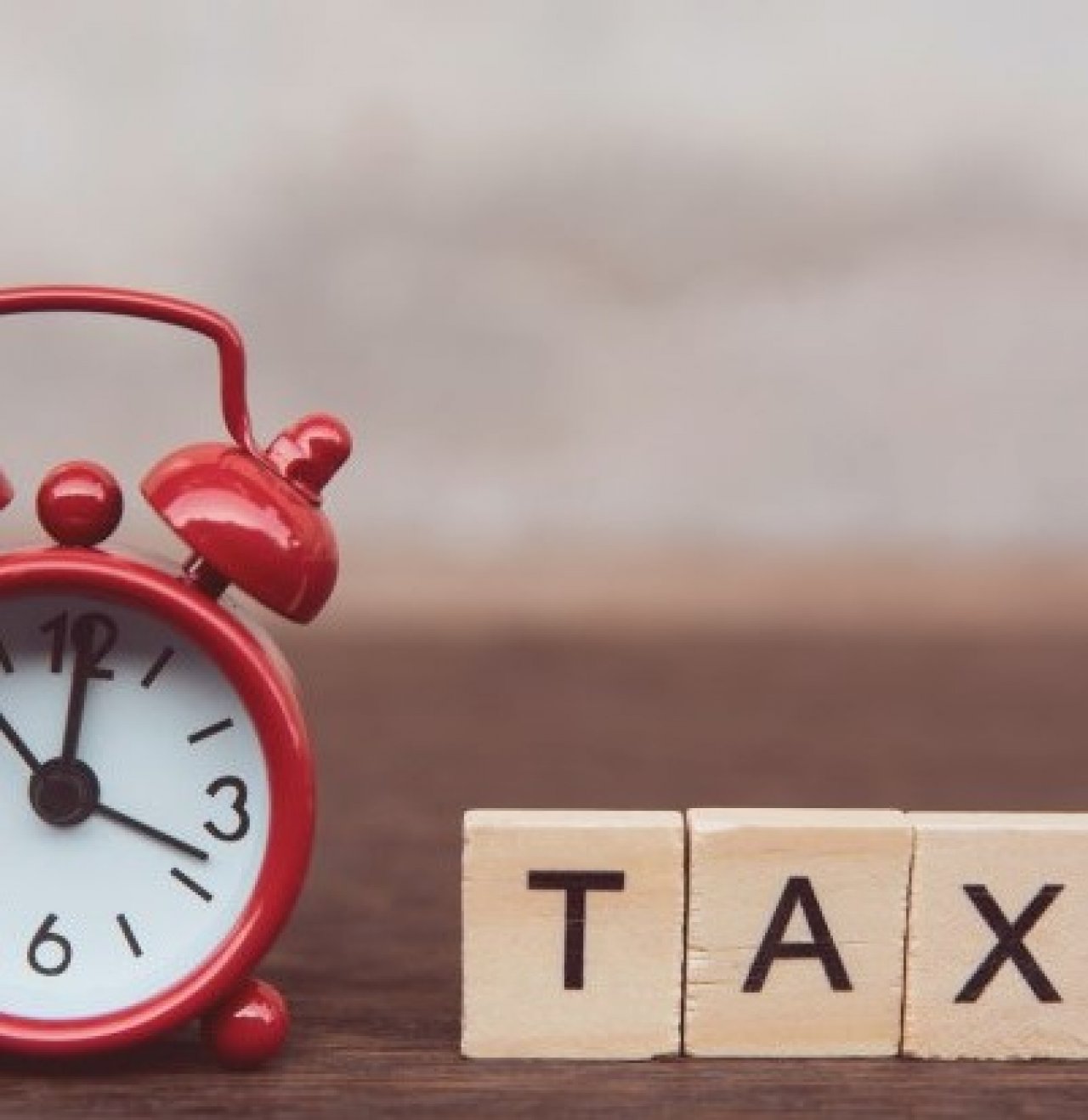 On April 27thm, the State Administration of Taxation issued the "Notice regarding clarification of matters related to the tax filing deadline in May 2020" (Shuizonghan [2020] No. 73).
According to the Notice, the tax declaration period shall be extended nationwide: tax declarations deadline of VAT, IIT and Local Surcharges (Urban Construction and Maintenance Tax, Educational Surtax, Local Educational Surtax) related to the month of April are postponed to May 22nd.
If taxpayers and withholding agents affected by the epidemic emergency still have difficulty in filing within the tax declaration period of May 2020, they may apply to the tax authorities for deferred declaration in accordance with the law.
Local tax authorities should carefully follow the implementation, and if any problem occurred, taxpayers can directly report to the State Administration of Taxation on time.