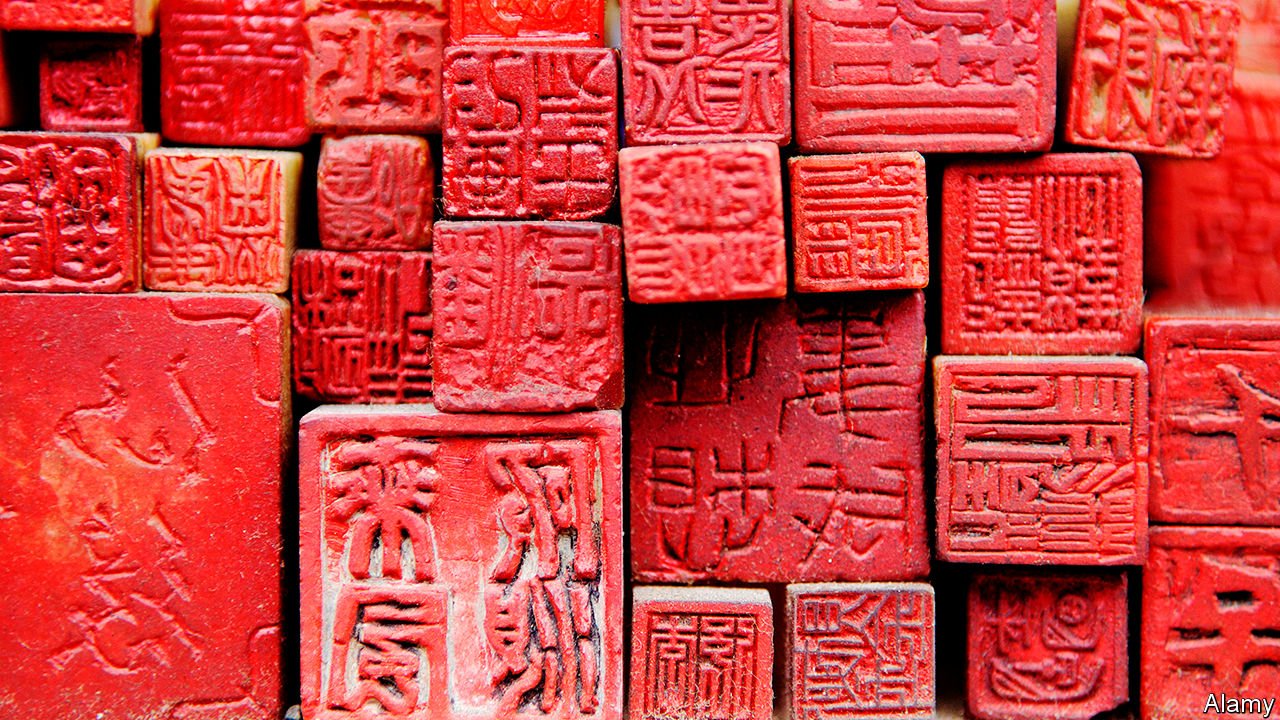 In China, seals are a form of legal representation of a company's business activity that replaces the signature commonly used in other countries.
With the release of the Electronic Signature Law of the PRC, electronic signatures, including electronic chops, have gained the same legal status as the physical seals.
Still, many simple business administrative processes in China still requires the submission of paper documents and the use of physical chops.
On December the 3rd, the Beijing Municipal Bureau of Economy and Information Technology, issued the "Beijing Electronic Seal Promotion and Application Action Plan (Trial)" proposing that in 2021, Beijing will gradually promote the in-depth application of electronic seals in multiple industries.
The plan, therefore proposes to promote the convenient application of electronic seals; encourage governments and enterprises to use electronic seals stored in the cloud; encourage the use of electronic seals for different purposes as the signing of online certificates, approvals, contracts, and other materials; and establish a new government service model with more convenient procedures including an electronic seal management system, an electronic signature application service platform, and an electronic signature alliance blockchain.
The plan also provides a timeline divided in three stages.
At first, by the end of 2020, local government departments will have the responsibility to lead the transition by gradually increasing the use of electronic seals to sign electronic certificates, approvals, contracts and other electronic materials.
Then in 2021, it is expected that social and commercial institutions will lead the commercial sector in the use of electronic chops and are expected to give priority to the use of electronic materials in their transactions.
After 2021, the final step is to realize the full application of the electronic seals in various industries such as digital copyright protection, anti-counterfeiting, product traceability, electronic invoices, cross-border payments, supply chain finance, and asset digitalization.
If the trial proves to be successful, and the transition is replicated in other cities in China, businesses should expect more changes ahead such as modifications to government service e-portals, increasing technical support channels, and using blockchain for the purpose of verification and traceability of the chops, among others.
This new plan is released following the path of other several business reforms measures implemented to simplify and digitalize administrative processes as part of the government's broader efforts to promote digitalization within businesses.
Among these reforms:
As always, businesses should  pay attention to these new developments and pay attention to how particular changes or digitization can impact their business process management as well as legal compliance.