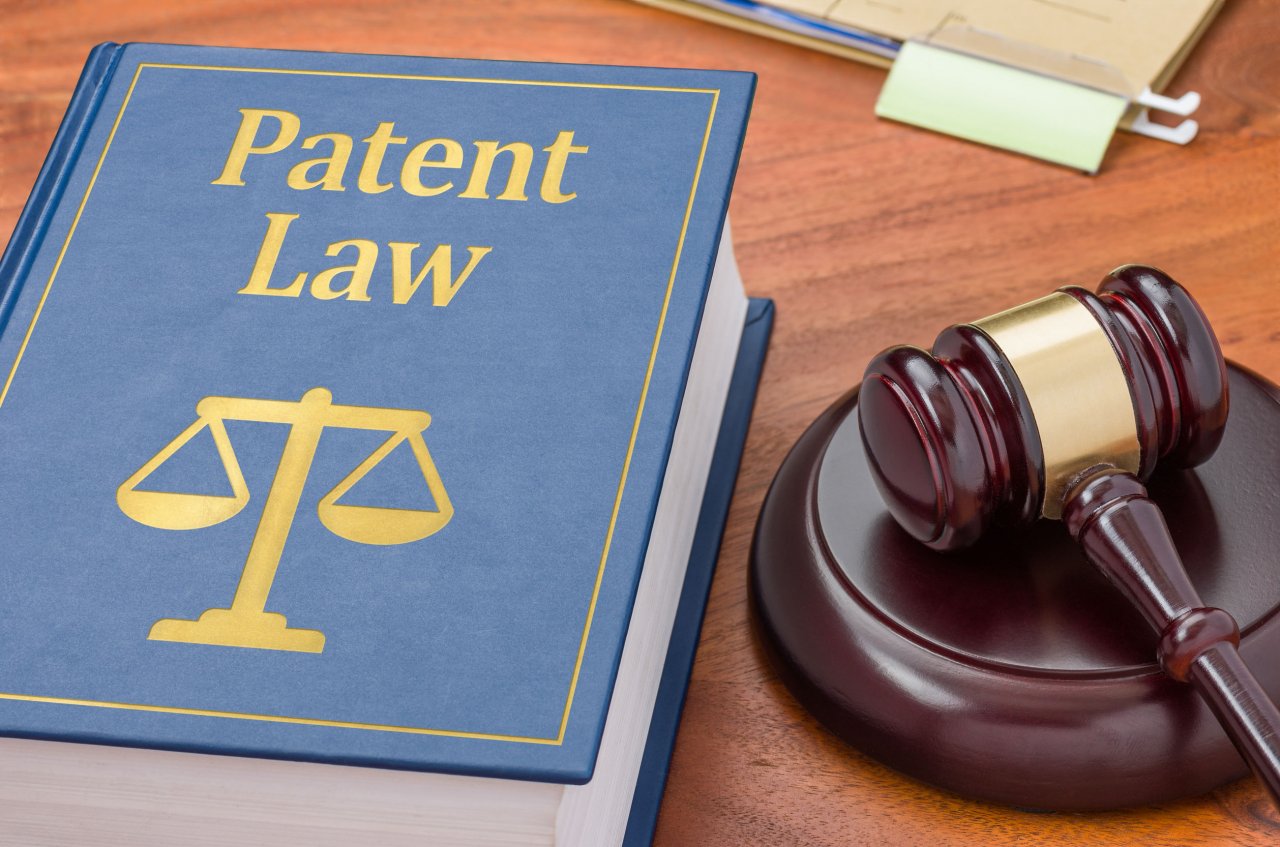 On October 17, 2020, the 22nd Meeting of the Standing Committee of the 13th National People's Congress, amended the Patent Law of the People's Republic of China. This decision will come into force on June 1, 2021.
The Patent Law was first adopted in 1984 and was enacted, as stated in the first article of the Law, to protect patent rights for invention-creations, encourage invention-creations and facilitate their popularization and application, promote the development of science and technology and meet the needs of the socialist modernization.
The intellectual property protection is increasingly one of the main concerns of China, this is shown by the four amendment (in 1992, 2000, 2008 and now in 2020) of the Patent Law during the time in order to improve it.
With this last amendment the focus is mainly on improving three major aspects.
The first is to strengthen the protection of the legitimate rights and interest of patentees, including increasing the compensation for infringement of patent rights.
The people's court can determine the amount of compensation within one to five times according to the actual loss suffered by the obligee due to the infringement or the benefit obtained by the infringer. The amendment also increases the amount of statutory compensation, rising the upper limit to 5 million yuan and the lower limit to 30000 yuan.
Other ways to strengthen the protection are improving the burden of proof, improving the preservation measures of pre litigation behavior, improving the administrative protection of patent, adding the principle of good faith, adding a new patent term compensation system and, finally, adding an early settlement procedure for drug patent disputes.
The second aspect is promoting the implementation and application of patents, including improving the service invention system, adding a new patent open license system and strengthening patent transformation system.
The last aspect is improving the patent authorization system, including further improving the design protection system by extending the period of design patent to 15 years, increasing the applicability of novelty grace period and improving the patent evaluation report system.
Finally, in light of the COVID-19 pandemic, the amendment states that a disclosure made within six months of a patent's application date will not destroy the "novelty" of the patent if the disclosure is made in response to a national emergency or an unusual circumstance surrounding the public interest.