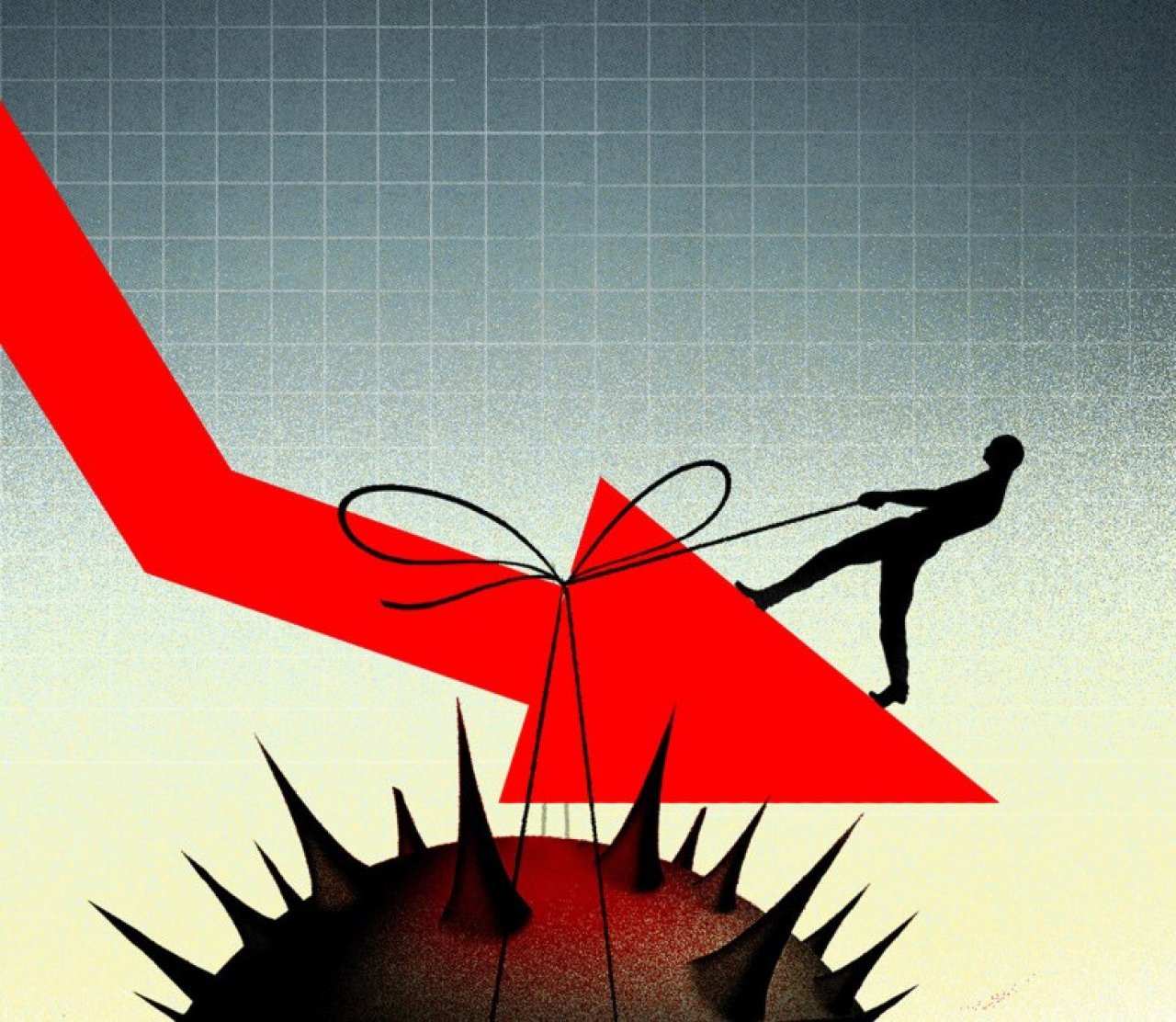 According to the 2020 Government Work Report, China will adopt a more proactive fiscal policy by expanding central government budget deficit.
The central government has planned a fiscal budget deficit of about 3.76 trillion RMB (US$530 billion) this year, an increase of 1 trillion RMB from last year.
During the meeting, Premier Li Keqiang stated, "We will continue implementing reductions of VAT rates and the share of employees' basic old-age insurance paid by enterprises, and we will make further tax and fee cuts of about 500 billion RMB".
This year, the government had already cut taxes and fees by 900 billion RMB (US$127 billion) coming from the COVID-19 relief measures and the wider implementation of preferential policies announced last year.
The tax and fee cuts announced in the 2020 Work Report come from a combination of new measures and the extension of emergency policies released earlier in the year in response to COVID-19.
A number of previously implemented VAT reduction policies, that would have expired in June, will be extended to the end of the year, and certain qualifying small and medium-sized businesses will continue to be exempted from pension, unemployment, and work injury contributions. Qualified small businesses and self-employed individuals will also have income taxes postponed until 2021.
The central government will also increase funds transferred to local governments by 12.8 % to support infrastructure investment and counter economic fallout.
More monetary actions will be released to coordinate with the fiscal stimulus measures, such as further encouraging commercial banks to reduce the cost of loans, especially for small businesses, as have already been done during the virus outbreak emergency.
These policies stance is an indication that fiscal policy has played a lead role in offsetting the economic risks and will help realize the "six priorities" laid out by the government, including safeguarding employment and people's livelihoods.
Moreover, the government appears willing to release new supportive measures for businesses if stronger support in the months ahead is needed.