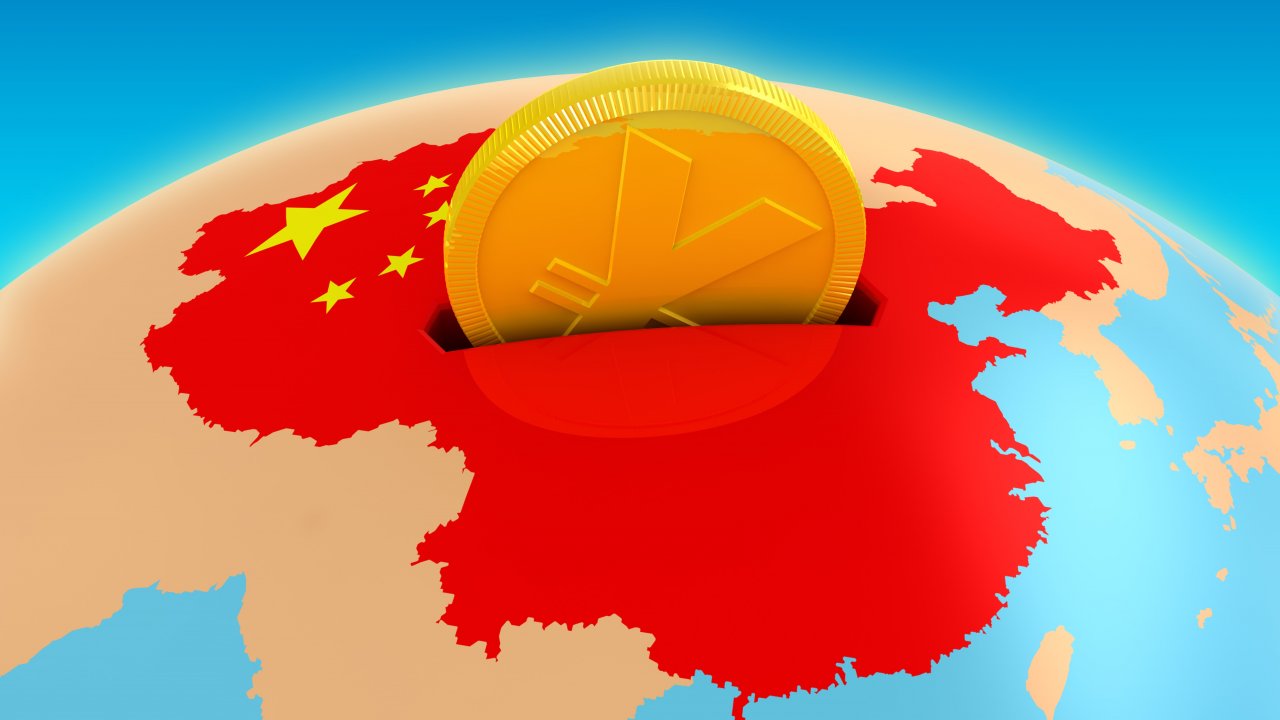 As the virus continues to spread creating uncertainty in most of the world's economies, the end of 2020 saw the Chinese economy as one of the most stable and one of the very few to keep growing, making it the only major economy in the world to avoid a contraction last year.
As a matter of fact, a report released last week by the United Nations Conference of Trade and Development (https: //unctad. org/system/files/official-document/diaeiainf2021d1_en. pdf) stated that China brought in $163 billion in new Foreign Direct Investments (FDI) last year, compared to $134 billion attracted by the U. S. , marking an historic overtake of China over the first economy in the world.
The economic measure accounts for investments made by people and businesses in other countries, such as the construction of a factory or the opening of a satellite office.
This figure saw the new investments into the U. S. from overseas companies falling by almost half in 2020. In 2019 the U. S. received $251 billion in inflows and China received $140 billion.
On the contrary, the direct investment into China climbed 4%, putting it number one globally last year.
Despite China surpassing the U. S. in the flow of new FDI in 2020, the total stock of foreign investment remains much larger in the U. S.
Nevertheless, experts say the figures underline China's move toward the centre of the global economy which has long been dominated by the US.
Overall, the report found that foreign direct investment sunk globally, as the Covid-19 pandemic brought countries to stand-stills. FDI globally felt by 42% in 2020, a 30% drop from even the 2009 financial crisis. 
The European Union saw FDI decline by two-thirds, according to the report, with countries, like the United Kingdom, seeing no new inflows.