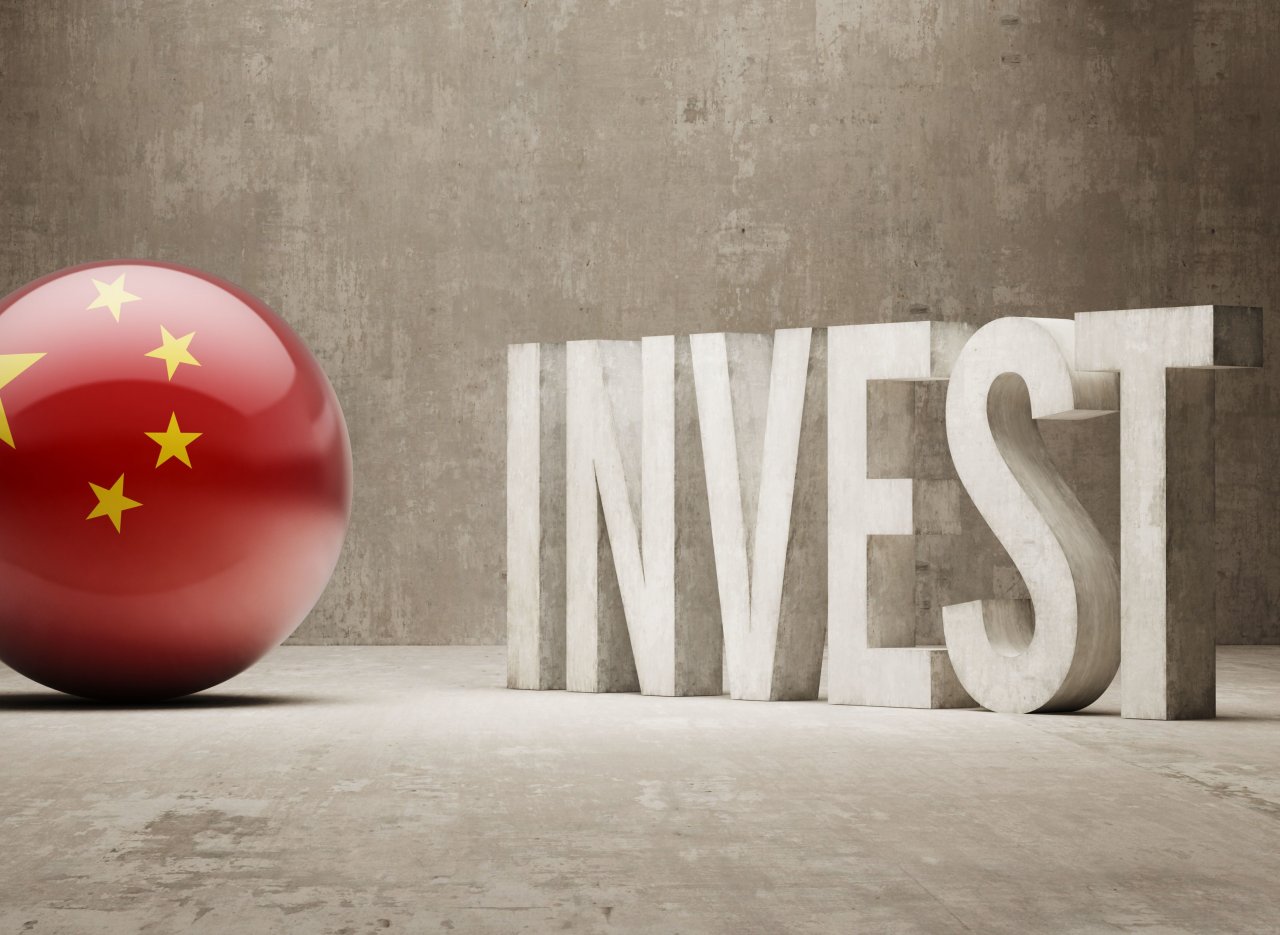 On June 23, 2020, the National Development and Reform Commission (NDRC) and the Ministry of Commerce (MOFCOM) jointly issued the new two "negative lists" which will abolish their respective 2019 versions:
Special Administrative Measures - Negative List - for the Access of Foreign Investment;
Special Administrative Measures - Negative List - for the Access of Foreign Investment in Pilot Free Trade Zones.
Both Lists will take effect on July 23, 2020.
For the fourth year in a row, the two new negative lists have continued to reduce the number of measures limiting access for foreign investment that have been more than halved compared to the 2017 lists.
The number of sectors that are off-limits for foreign investors will be cut to 33 compared to the 40 in the 2019 version and the negative list for foreign investment in pilot free trade zones (FTZ), will cut the number of prohibited industries from 37 to 30.
With the new National Negative Lists foreign investors will be allowed to invest in sectors including:
Financial sector: the caps on foreign ownership of securities companies, securities investment fund management companies, futures companies, and life insurance companies are now lifted;
Infrastructure sector: foreign investors will be allowed to take majority shares in joint ventures that engage in the building and operation of water supply and drainage networks in cities with a population of more than 500,000;
Transportation sector: foreign investors are no longer prohibited from investing in air traffic control systems;
Manufacturing sector: the restrictions on the share ratio of foreign investment in commercial vehicle manufacturing are liberalized; and the prohibitive measures on foreign investment in the smelting and processing of radioactive minerals, and the production of nuclear fuel are eliminated.
Moreover, regarding the FTZ Negative List:
Education sector: wholly foreign-owned institutions for vocational education will be allowed to establish;
Pharmaceutical sector: the measures prohibiting foreign investment in traditional Chinese medicine decoction units have been removed.
The full texts of the negative lists are available at this links: