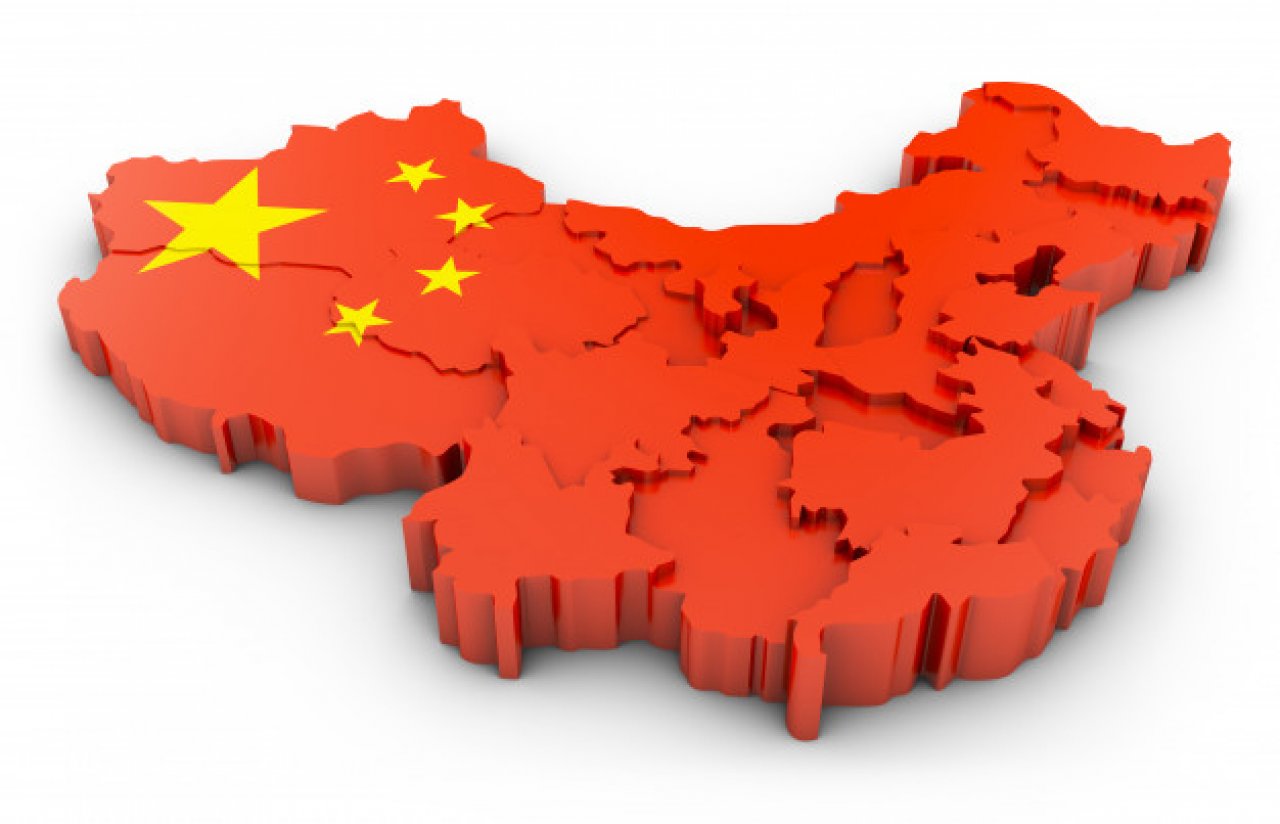 On March 26th, the Ministry of Foreign Affairs of the People's Republic of China announced a temporary suspension of entry by foreign nationals holding valid visas or residence permits.
As the covid-19 emergency is spreading rapidly around the world, China started to import more and more cases from outside its borders, just when the country registered for the first time zero new infections among its population.
Previously, local governments like in Shanghai and Beijing, already ordered most passengers entering the country to undergo a 14-day quarantine in order to prevent imported cases.
"The suspension is a temporary measure that China is compelled to take in light of the outbreak situation and the practices of other countries," the notice said. "China will stay in close touch with all sides and properly handle personnel exchanges with the rest of the world under the special circumstances."
Foreign nationals seeking entry to China "for necessary economic, trade, scientific or technological activities or out of emergency humanitarian needs" can still apply at its embassies and consulates, the notice said. Entry by foreign nationals with visas issued after this announcement will not be affected.
Anyway, visas already held by foreign nationals will still be valid and could be used to enter the country after the deadline of this announcement, that still has to be defined. At the moment only visas issued under special circumstances after this announcement can grant the entry in the country.
Allowed category will be:
Diplomatic Passports
Service
Courtesy
C visas
Foreign nationals coming to China for necessary economic, trade
Scientific or Technological activities
Emergency humanitarian need
Entry by foreign nationals with visas issued after this announcement will not be affected
Suspended category will be:
Foreign nationals holding visas
Foreign nationals holding residence permits
APEC Business Travel Cards
24/72/144-hours-visa-free transit policy
Hainan 30-day visa-free policy
15-day visa-free for foreign cruise-group-tour through Shanghai Port
Guangdong 144-hor visa-free for foreign tour groups from Hong Kong or Macao SAR
Guangxi 15-day visa-free for foreign tour group of ASEAN countries
Here below the full announcement released by the Ministry of Foreign Affairs:
https://www.fmprc.gov.cn/mfa_eng/wjbxw/t1761867.shtml?from=groupmessage&isappinstalled=0