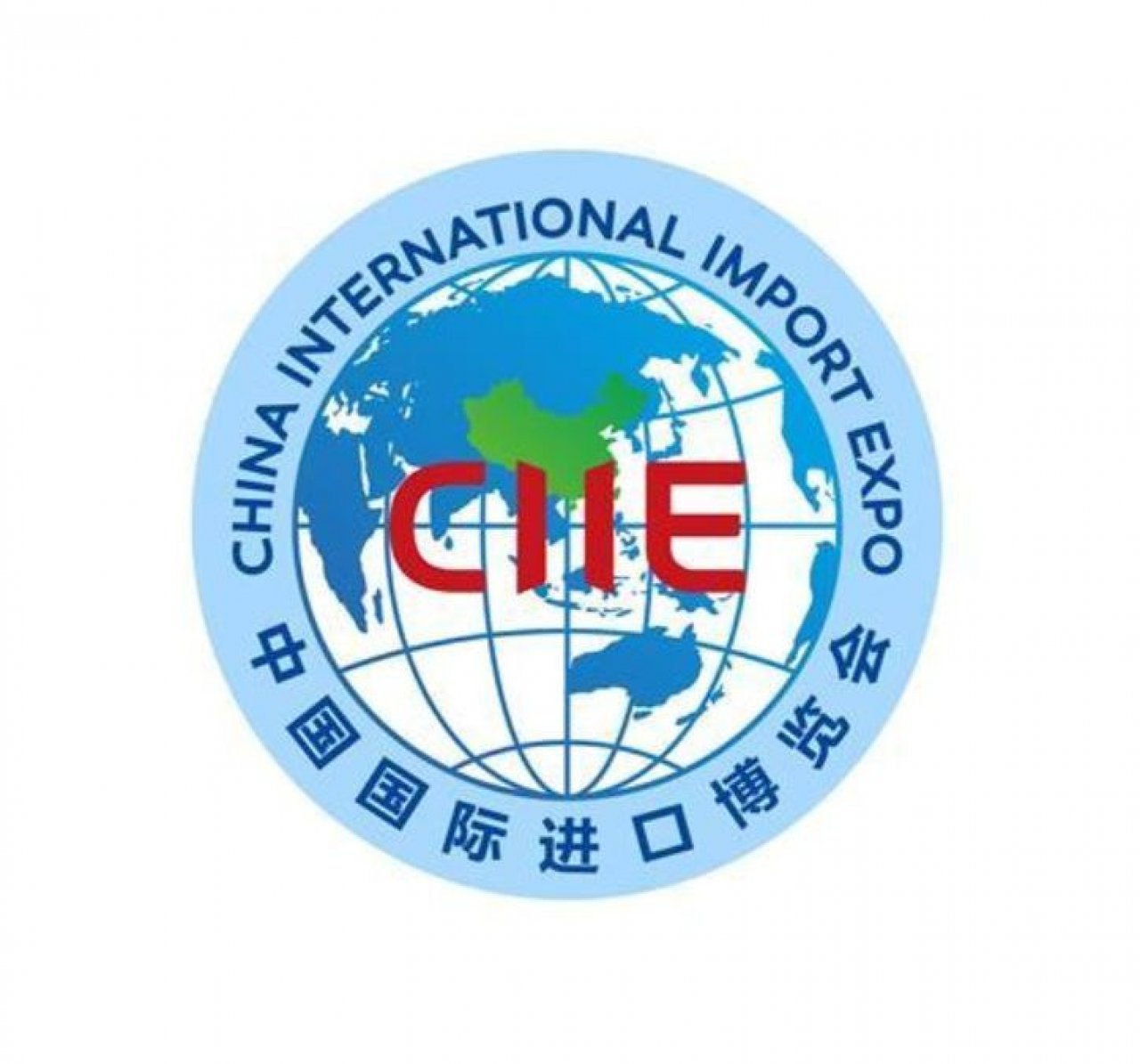 From November 5th to 10th, 2020, the third China International Import Expo will be held in Shanghai as scheduled. This is the only large-scale international exhibition confirmed to be held in the world in the second half of this year.
As one of the important measures for China to actively open its market to the world, CIIE has become an important platform for global producers and exporters to explore the Chinese market, and its role in promoting international procurement and investment has become increasingly prominent.
Thanks to its effective pandemic control measures, China has made the swiftest recovery from the pandemic among major economies. In the firs three quarters, its economy expanded by 0.7% from the previous year, while the rest of the world is still mired in recession, also the country's total import and export recorded positive year-on-year growth in the same period.
All this allowed China to let the CIIE take place as scheduled despite the COVID-19 pandemic and proves China's commitment to actively opening its market to the world and promote international trade and multilateralism despite the actual situation.
The exhibition area this year's expo has increased to about 360,000 square meters and it will be divided into six exhibits. The consumer goods exhibit will be the largest of the six, the other five will be dedicated to automobiles, services, healthcare and medical equipment, foods and agricultural products, and intelligent industry and information technology products and services.
As the COVID-19 pandemic remains a global challenge, the new section for public health and pandemic prevention is likely to attract major attention, in fact the area is six times the original plan due to the enthusiasm for the subject matter.
In order to boost even more the international commerce, China announced tax exemptions on certain foreign goods that will be sold at the third China International Import Expo. Import duties, value-added taxes on imported goods and consumption taxes will be waived on a specified quantity of products across five categories (for example machinery, electrical equipment and medical devices). Exhibitors who do not fit into any of the five categories can also enjoy the policy for sales under $20,000.
In conclusion, the decision to hold the CIIE despite the actual situation, shows China willingness to continuously pursuit high-quality development and constantly open its market to the outside world.