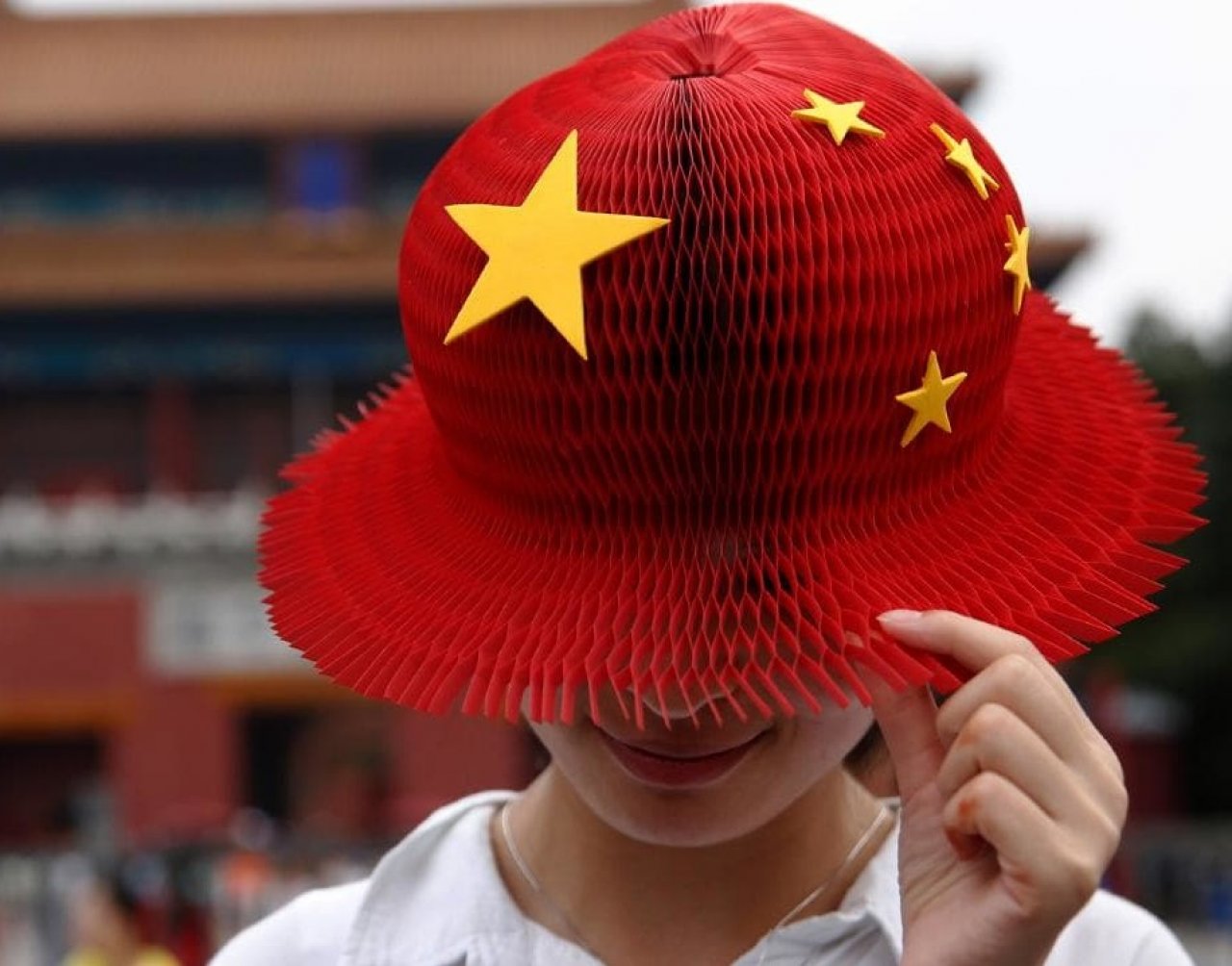 According to the Doing Business report issued by the World Bank, China's recent acceleration in business reforms has helped the country become the top reformer among large economies.
The Doing Business project, to which GWA has been contributing for many years, measures how easy it is to do business for primarily domestic small and medium-size enterprises, making use of quantitative and qualitative indicators, which measure the cost of doing business and the quality of the regulations and institutions that impact the business environment.
Figures presented in the 2020 Report, the latest in a series of annual reports released by the World Bank, show that China has made greater progress in the 2005-2020 period than any other large economy in terms of facilitating the ease of doing business.
China has improved across almost all the indicators over the last decade, but the progress has been particularly impressive during the 2018-2020 period, when most indicators improved.
In the Doing Business 2018 report, China ranked 78th among 190 economies around the world, improving to 31st position in Doing Business 2020, and has been included among the top 10 fastest global reformers for two years in a row.
China has made reforms in most of the Doing Business indicators, from starting a business to resolving insolvency.
In some areas, such as enforcing contracts or getting electricity, the country is now close to or at the forefront of the global best practice.
The key drivers of China's success surely include: 
high-level leadership and ownership of the reform agenda; 
local policy experimentation; 
national and international knowledge sharing; 
strong enforcement of the reform agenda and accountability for results;
robust private-sector participation; 
intensive use of e-government services.
However, despite the recent progress, further efforts are needed to put China's business environment at the global frontier, including in the regulatory areas covered by Doing Business and beyond.
A significant factor on China's raise trough the Doing Business ranking are the reforms that took place in Shanghai, especially between 2018 and 2020. 
Shanghai, that accounts for 55% of China's weight in the World Bank's report, has hugely contributed to China's rapid development of the business environment, as the city has continuously pushed forward reforms also in accordance with the World Bank's suggestions. 
Following a city-wide meeting to mobilize the business reform agenda at the end of 2017, business reform became the top priority of Shanghai municipal government. 
In 2018 Shanghai launched the first version of its Business Environment Reform Scheme, which put in place more than 40 reform tasks and policies as well as 20 online administrative processing systems. In 2019 the local government launched two new versions, as well as  early this year, covering 188 reform tasks under local jurisdiction and 58 reform policies.
The reform agenda in Shanghai also included major reform tasks including opening up market access in finance, modern services and advanced manufacturing industries, strengthening intellectual property rights protection, providing tailored services to businesses and increasing support to small and medium-sized enterprises.
Shanghai has also seen an increase in entrepreneurship. There were around 2.2 million firms registered in Shanghai by the end of 2019, while around 367,620 new firms were set up last year, an annual growth of 8%.
There are currently more than 2.5 million market entities in Shanghai, which means that one in every 10 people in Shanghai is a business owner. 
Statistics from the municipal government showed that Shanghai attracted 6,168 new foreign investment projects from February to November in 2019, which was more than 33% up year-on-year. 
At least $17.8 billion in new foreign investment was in place during the monitored period, up 10% from a year earlier, and Shanghai has largely improved administrative efficiency.