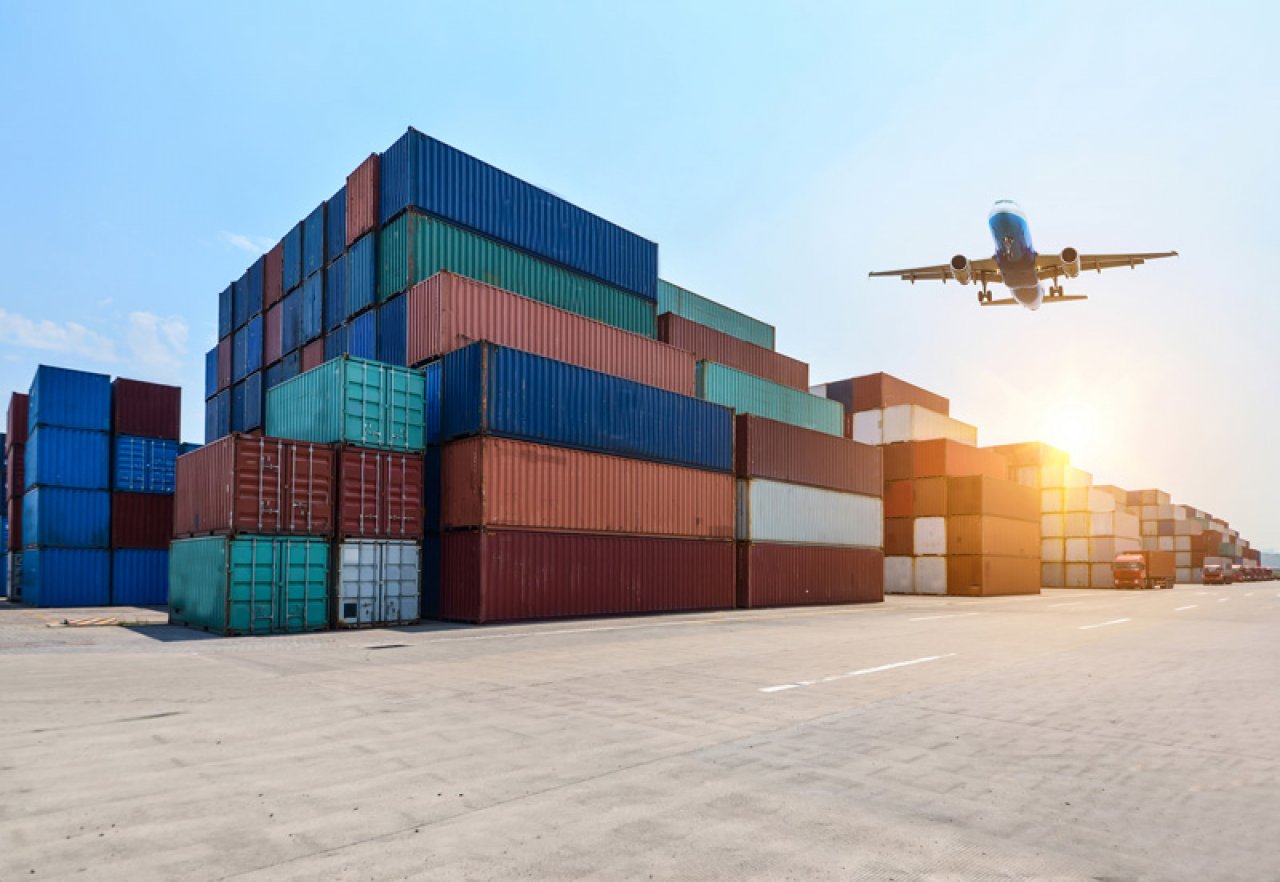 On September 21st, 2020, the State Council issued a Notice where a plan for the creation of three new pilot free trade zones (FTZ) in the capital city of Beijing, the province of Hunan and the province of Anhui was announced, increasing the number of China's FTZ to 21. The plan also includes the expansion of an existing FTZ in the province of Zhejiang.
China has set up the zones in many provinces across the country in recent years in efforts to attract foreign investment, stimulate trade and boost regional development.
The new pilot FTZ of Beijing will include three areas:
the Science and Technology innovation area;
the International Business Service area;
the High-End Industrial area.
The Beijing pilot FTZ will focus on supporting the construction of an innovation centre with global influence. It will accelerate the creation of a leading area for the expansion and opening of trade in the service industry and a pilot area for the digital economy. It will also strive to build a high-level opening platform and a cluster of strategic emerging industries for the coordinated development of Beijing, Tianjin and Hebei.
The FTZ in the province of Hunan will include the Changsha area, the Yueyang area and the Chenzhou area. It will focus on building a world-class advanced manufacturing cluster, an international investment and trade corridor linking the Yangtze River Economic Belt and the Greater Bay Area, while also becoming a leading area for in-depth economic and trade cooperation between China and Africa.
The pilot FTZ in east China's Anhui province will cover the areas of Hefei, Wuhu and Bengbu. It will focus on promoting the in-depth integration of scientific and technological innovation building a comprehensive national science and industrial innovation center and a strategic emerging industry pilot zone.
The expansion of the existing free trade zone in the province of Zhejiang will cover the areas of Ningbo, Hangzhou and Jinyi.
The government will support experiments to build oil and gas reserves, to undertake greater tasks of government stockpiling and also boost corporate stockpiling.
This would expand a plan to build Zhejiang's Zhoushan port, made up of many islands, into a marine fuel hub to challenge Singapore, the world's largest supplier of ship bunkers.
The oil storage facilities, once built, would have the potential to become part of China's national reserves.
However, Among the FTZ, the Beijing FTZ has a special mission. The positioning of a pilot zone for the expansion and opening of the service industry and digital economy represents an important part of China's all-round opening up.