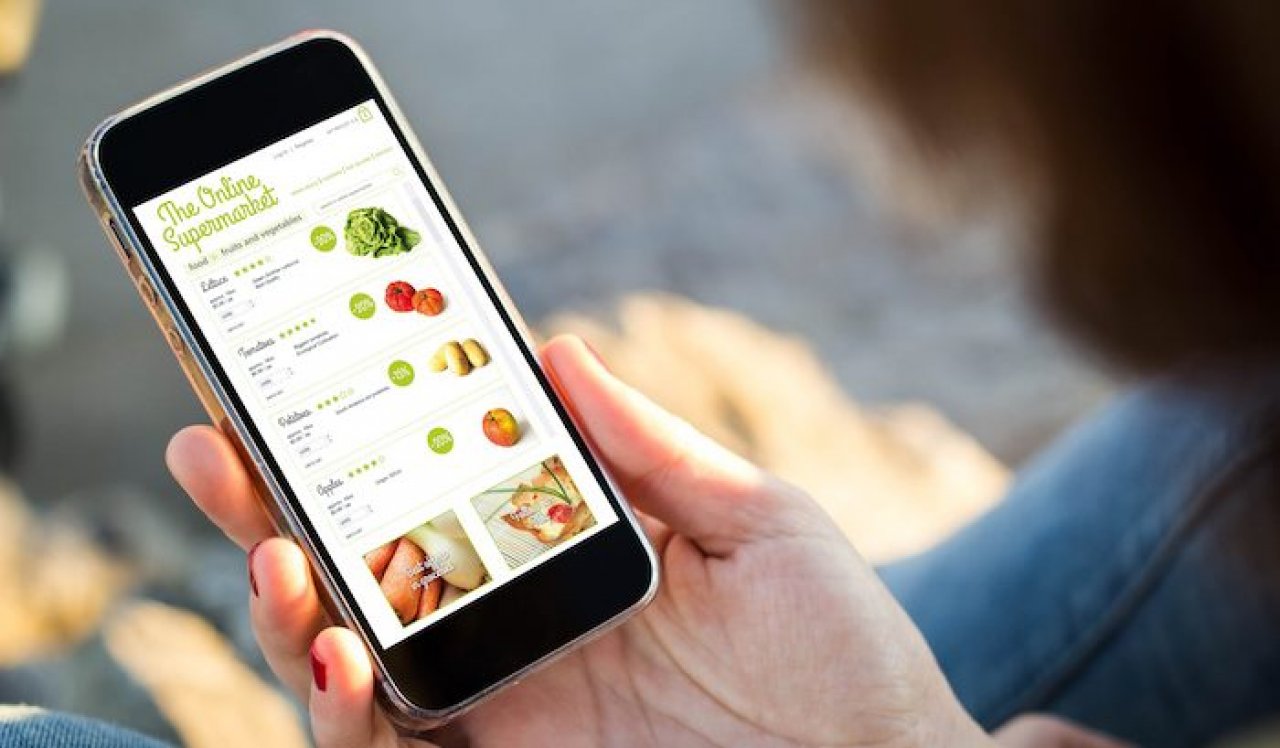 During the meeting held on October 19, 2020, the Supreme People's Court issued a judicial interpretation on handling civil disputes involving food safety, specifying the responsibilities and obligations of e-commerce platform operators.
The Interpretation is currently in force starting from January 1, 2021.
Since the outbreak of the pandemic, food deliveries and other online activities have seen an unprecedented growth all around the world and especially in China, home of the world's largest online retail market.
However, online food purchases have certain risks that could easily lead to food safety issues.
The main purpose of the Interpretation is then to ensure food safety in the cyberspace and to clarify who is deemed to be legally responsible for food safety violations. 
In November, a report issued by the Justice Big Data Institute indicated that food safety was a major complaint when consumers came to court over online shopping disputes, followed by electronic and healthcare products. 
Courts across the country heard about 49,000 cases related to online shopping contracts from 2017, of which more than 45% involved food.
Now, following the Interpretations, e-commerce operators will be required to conduct real-name registration and check the business licenses of vendors selling food products on their platforms. 
If the platform operators fail to comply with the obligations, causing food safety incidents or harming the legitimate rights of consumers, they will be held legally liable along with the food sellers or producers.
When dealing with these types of cases, the courts shall accept the claim for compensation and dismiss any request raised either by the producer or the business operator claiming not to have any responsibility for the damage caused to the consumer.
Thanks to this, lower courts should accept the consumer's claim postponing the matter of determining the responsible subject at another step of the litigation process, in order to protect consumers' rights and interests.