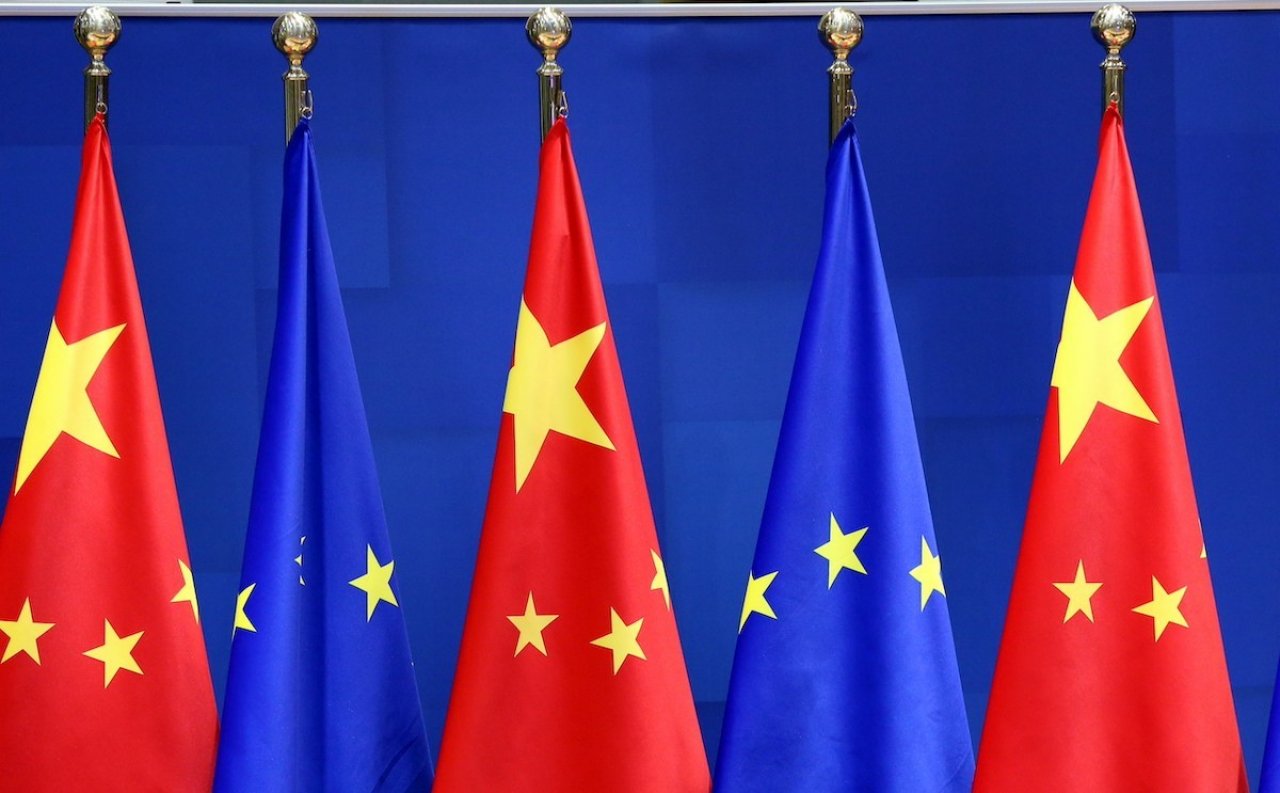 The China – EU Comprehensive Agreement on Investment (CAI) joins the ranks of other major economic deals signed in 2020, such as the Regional Comprehensive Economic Partnership (RCEP), a China-backed trade deal which includes 15 countries in the ASEAN region, and the China-US phase one trade agreement.
Although, the China – EU CAI is the most ambitious agreement that China has ever concluded with a third country and it is unlike the US-China phase one agreement, that not only demands greater market access for US companies but also holds China to buy American goods, from agriculture to manufacturing.
Nor is it similar to the RCEP trade deal that streamlines rules and standards of trade to encourage the flow of goods and services, but not specifically investment.
Since the launch of the project in 2013, the CAI is intended to increase investment between the EU and China by establishing a legal framework and common rules on issues ranging from the behaviour of Chinese state-owned enterprises, transparency of subsidies, commitments related to sustainable development and rules against the forced transfer of technologies and other distortive practices.
The CAI will ensure EU investors to achieve better access to a fast growing 1.4 billion consumer market, and to compete on a better level playing field in China. An important goal for the global competitiveness and the future growth of EU industry.
In addition, the EU has negotiated further and new market access openings and commitments such as the elimination of quantitative restrictions, equity caps or joint venture requirements in a number of sectors.
In terms of market access for EU businesses, China has made significant commitments on manufacturing, the most important sector for EU investment in China. Manufacturing makes up more than half of total EU investment – including 28% for the automotive sector and 22% for basic materials. This includes production of electric cars, chemicals, telecoms equipment and health equipment, among others.
China is also making commitments for EU investments in various services sectors, such as cloud services, financial services, private healthcare, environmental services, international maritime transport and air transport-related services.
In the sectors covered, European business will gain certainty and predictability for their operations as China will no longer be able to prohibit access or introduce new discriminatory practices.