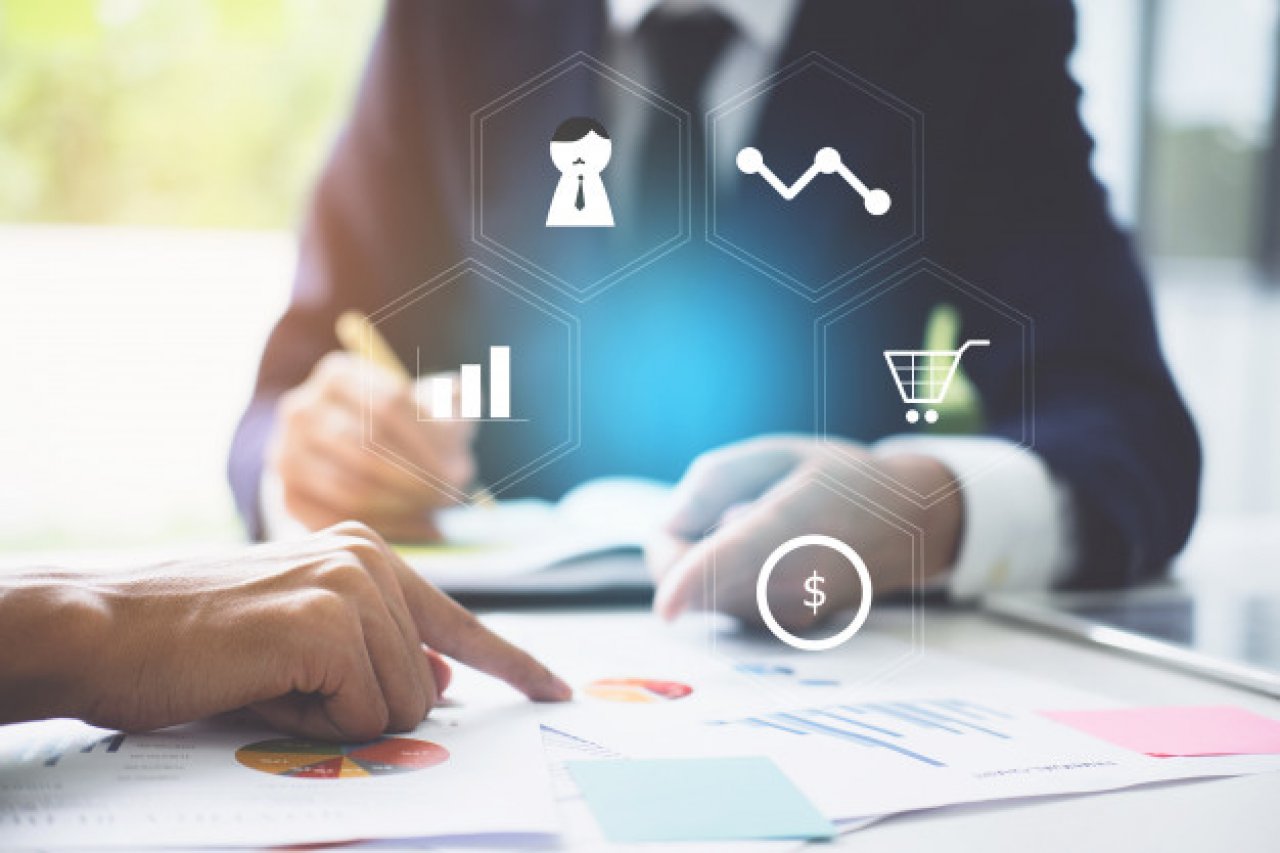 On February 25, the executive meeting of the State Council presided over by Premier Li Keqiang has decided to introduce measures to:
(i) Encourage the Employment of newly graduates and migrant workers by increasing subsidies and employment benefits;
(ii) Defer Loan Interest Payments and increasing lending at concessional rates for micro-, small- and medium-sized enterprises to help them overcome temporary difficulties. For eligible micro-, small- and medium-sized firms, with temporary liquidity difficulty, financial institutions will be encouraged to provisionally defer their loan principal repayments. Their interest payments should be deferred to June 30, with exemption on penalty interest payments; all types of businesses also in Hubei Province can enjoy it;
(iii) Increase the credit support to micro-, small- and medium-sized businesses by re-lending and re-discount. The Government has encouraged national commercial banks to increase their lending to small and micro enterprises, and strive to make the interest rate of small and micro loans significantly lower than that of the previous year. The re-lending interest rate targeting rural areas, agriculture, farmers and smaller businesses will fall by 0,25% reaching 2,5% percent. Banks will increase of 350 billion yuan the special credit quota for loan to be issued to micro-, small- and medium-sized companies at preferential rates;
(iv) VAT Exemption for Small-Scale Taxpayer and Individual Business from March 1 to the end of May in Hubei province, while other Provinces are expected to see a reduction from 3% to 1%;
(v) 5% Reduction on Commercial Electricity Bills of Industrial and Commercial Enterprises (excluding high energy consuming companies);
(vi) Encourage local governments to reduce property rents and urban land use taxes to Individual business.
Above policies shall apply to all types of business and shall be further implemented locally by different Provinces.
GWA will keep you update on further communications provided by local governments and authorities.