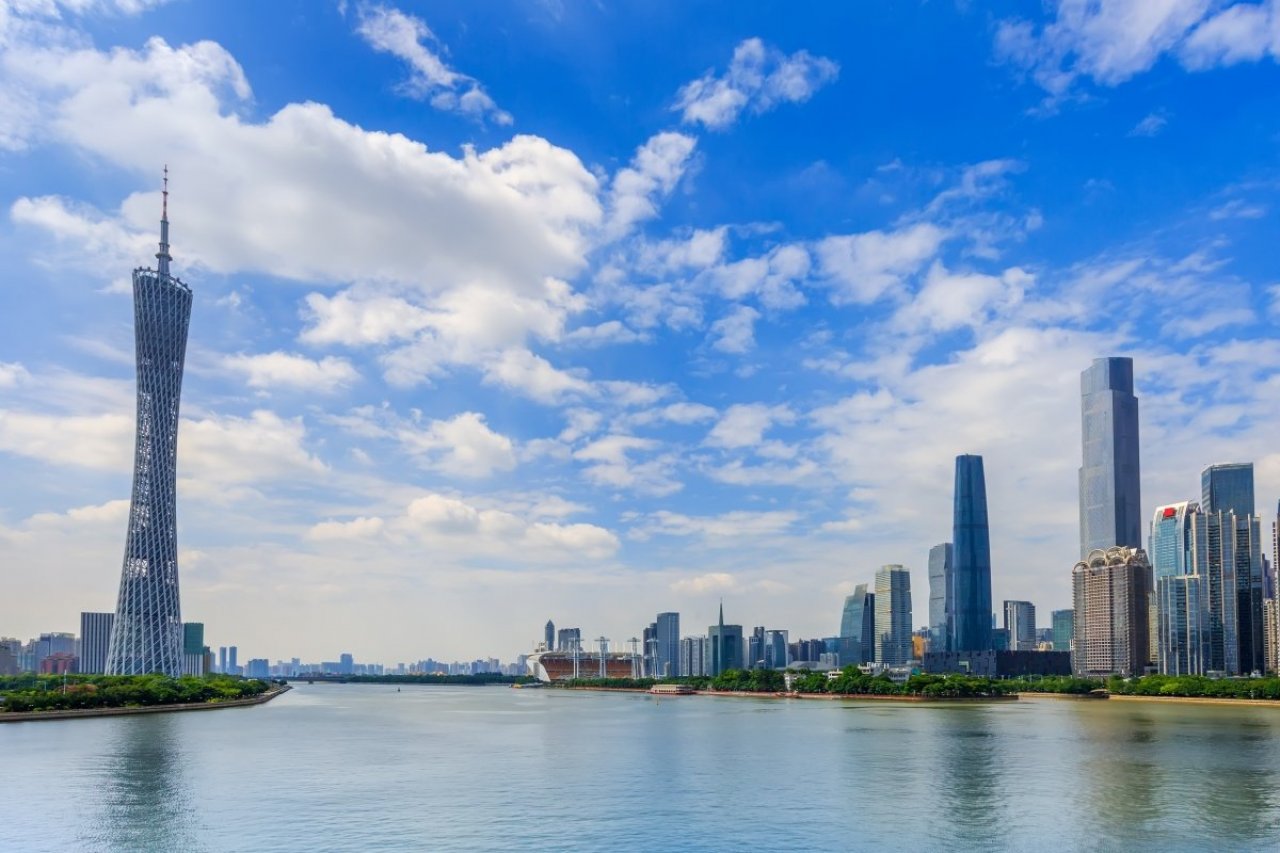 On March 30, the Guangzhou Municipal Bureau of Commerce published Several Measures for Guangzhou to Grasp the Opportunity of Regional Comprehensive Economic Partnership (RCEP) to Promote the Innovative Development of Cross-Border E-Commerce (CBEC) making Guangzhou the first city in China to issue special policies to help the local business community benefit from the RCEP when it will come into force (by far only China, Thailand and Singapore officially ratified the RCEP agreement).
The notice proposes several measures to enhance the environment of cross-border e-commerce business, among them:
Speed up custom clearance of goods from RCEP countries by shortening the releasing time to 24 hours;
Improve tax services by shortening the processing time for export tax rebates;
Strengthen innovation by encouraging enterprises to build their own brand overseas and lead the formulation of new relevant standards for the sector.
Foster market players by bringing global high-quality capital to facilitate the development of the local CBEC industry;
Increase financial support by encouraging financial institutions to provide financial services for CBEC companies;
Facilitate dispute resolution by establishing an online dispute resolution (ODR) platform for CBEC related disputes providing rapid electronic solutions and enforcement mechanisms;
Support the agglomeration of CBEC companies by building CBEC industrial parks to attract domestic and foreign high-quality CBEC companies and supply chain companies.
Since it was approved as a Comprehensive Pilot Area for CBEC in 2016, Guangzhou has led the promotion and the innovation of CBEC.
Many are the revolutions introduced locally by the government, from implementing the "air-rail link" mode in CBEC export which can shorten the logistics time by around 30% and reduce the cost of port pick-up and operation fees compared with sea freight, to building China's largest local public service platform specifically for CBEC, that includes export return facilitation, "tax-free without tickets" enterprises application, verification collection of corporate income tax.
With the help of these initiatives Guangzhou aims to maintain its power in the CBEC sector, leading the innovation and enhancing local development.
With the RCEP ready at the door to be soon fully operational, China wants to be prepared to immediately catch the opportunities that will rise.