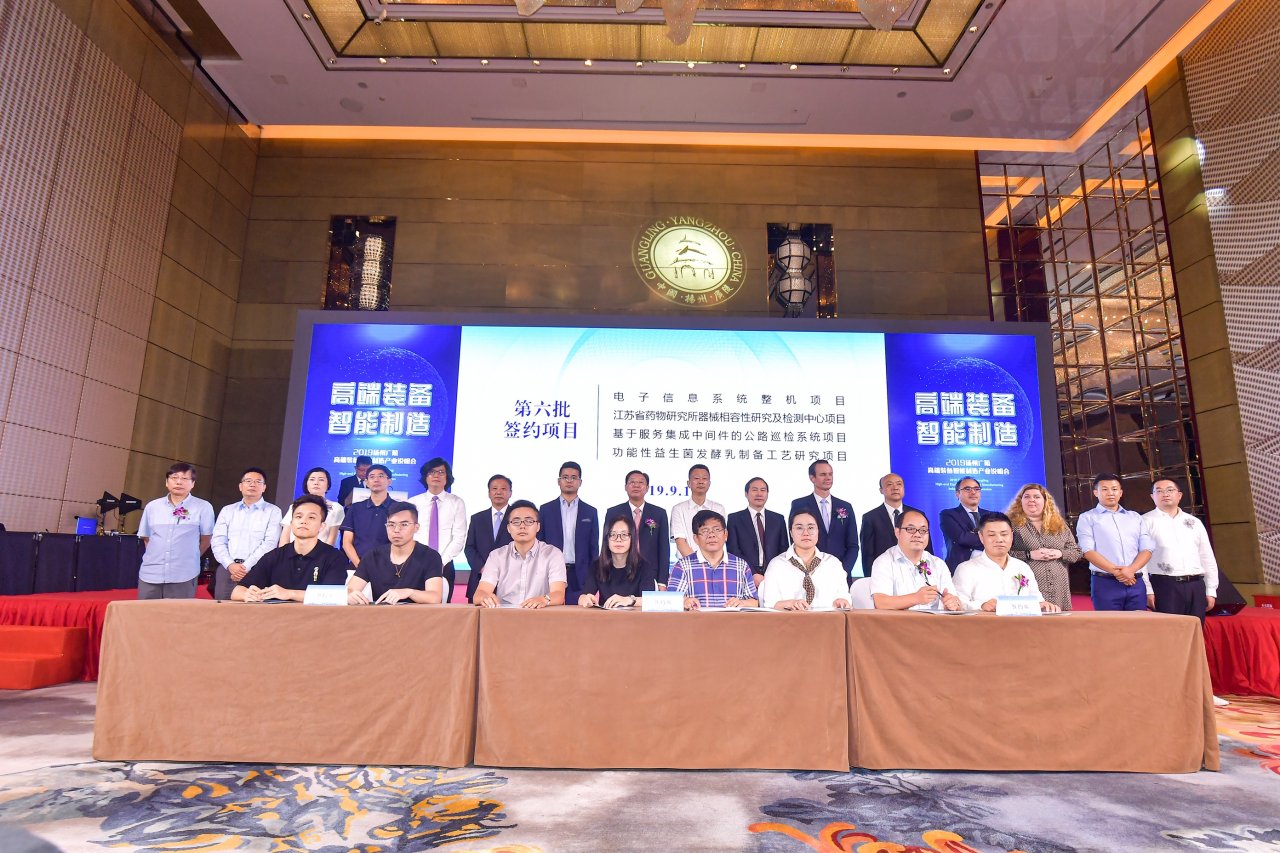 Last week in Shangri-La Hotel in Shanghai, GWA has signed a collaboration agreement with Guangling Industrial Park (GIP).
Such agreement contributes to further expand the coverage of our services to other areas, and it comes second this year after the collaboration between GWA and the province of Shandong.
200 guests including our Managing Partner Giovanni Pisacane and Senior Associate Filippo Sticconi attended the event together with Chinese authorities and more than 100 well-known companies such as R&G Group, Intel China, Andanda Industry and Enlighten Holdings.
The Secretary of Guangling District, Mr. Pan Xueyuan addressed his speech and pointed out how Guangling province is rapidly developing in the new fields such as information technology, aviation, hydraulic new systems and high-tech medical devices.
Mr. Giovanni Pisacane was invited to the stage to oversee the signature of MoU(s), contracts and collaboration agreement related to the GIP area that were formally signed between the companies during the ceremony.
The industrial park plans to expand to 420,000 square km and has attracted 28 projects with investments of approximately 10 billion RMB so far, including 9 foreign-invested enterprises.
Looking forward to seeing GIP's further developments, all GWA team is ready to assist and support this ambitious project.