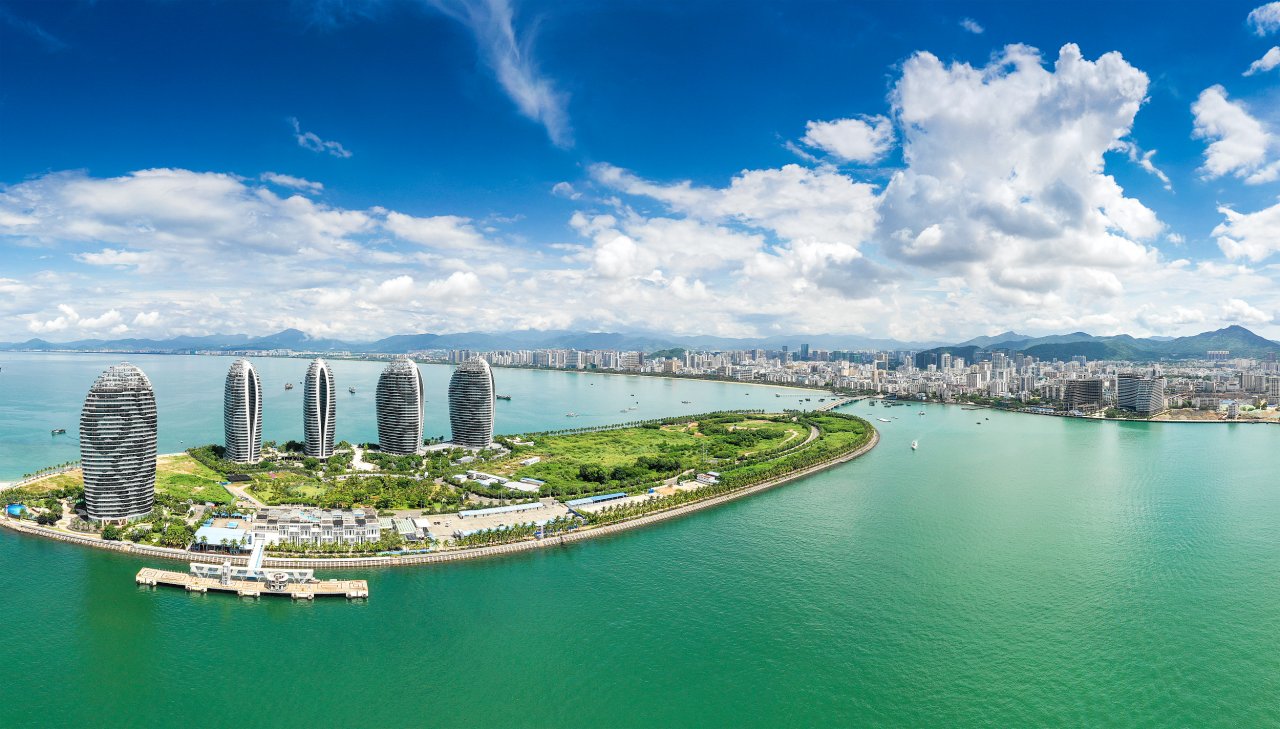 On November 11, 2020, The Ministry of Finance, the General Administration of Customs and the State Taxation Administration released the "Notice on Hainan Free Trade Port's Zero-Tariff Policy for Raw and Auxiliary Materials", implemented from December 1, 2020, and effective until 2025, date when the Chinese Government intend to fully implement independent custom operations in the island.
In fact, already in June 2020, the Central Government launched a large-scale plan to transform the entire island province into a free trade port (FTP) – making it the largest special economic zone in China.  According to this plan, the newly established Hainan FTP system focuses on trade and investment liberalization and facilitation and will be "basically established" in the island by 2025 to become "more mature" by 2035 (Read More).
According to this new Notice, if a company is an independent legal entity registered in Hainan FTP, and it imports raw materials for production, processing or service trade purposes and will export finished products to overseas markets, it will be exempted from import tariff, import value-added tax and consumption tax. 
The zero-tariff materials will be managed through a positive list, which means that only materials covered by the positive list can be exempt from import taxes. It includes 169 items in eight tax categories in the first stage as it might be adjusted "in accordance with Hainan's actual needs and regulatory conditions" (follow the link below for the full list).
The list includes agricultural products, resource products, chemical raw materials, optical fibre preforms, and aircraft and ship maintenance spare parts.
The implementation of the notice has brought immediate tax cuts to enterprises. Haikou Customs data shows that on the first day of the implementation of the policy, Haikou Customs accepted the import declaration procedures of 4 "zero-tariff" goods from 2 companies, with a value of 40.84 million yuan and tax exemption of 5.5 million yuan.
However, to enjoy this tax exemption policy, entities should note that there are also restrictive conditions.
Among them, Zero-tariff raw and auxiliary materials are restricted to production and use by enterprises in the Hainan Free Trade Port, subject to customs supervision, and are prohibited to be transferred within or leave the island.
Moreover, for goods processed and manufactured with zero-tariff raw and auxiliary materials to be sold on the island or in the mainland, import tariff, import value-added tax and consumption tax of the corresponding materials must be paid, and domestic value-added tax and consumption tax shall be collected according to regulations. 
In conclusion, the newly released notice, that gave Hainan the best zero-tariff policy for China's trade in goods so far, is a further step taken by the central government to enhance and boost the development of Hainan, aiming to transform the island in one of the most important commercial hubs in South-East Asia. 
Zero-tariff positive list: Click to Follow the Link