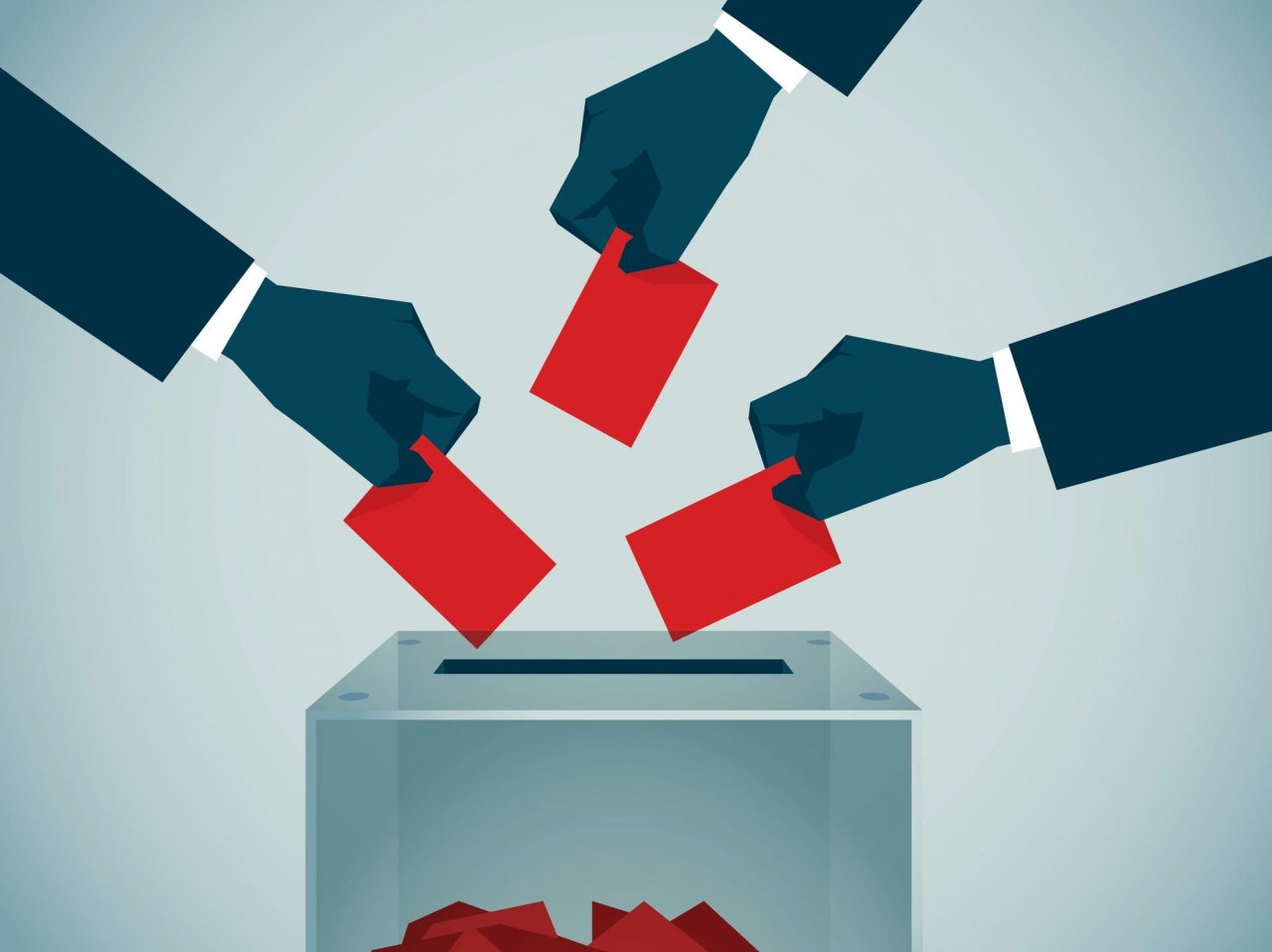 On August 18th, 2020, the Ministry of Commerce (MOFCOM) released the "Rules on Handling Complaints of Foreign-Invested Enterprises" which will come into force as of October 1st, 2020, to improve the foreign investment complaint system.
The rules consist of five chapters and 33 articles, further refining the relevant requirements of the foreign investment law and its implementing regulations.
The interim rules of the MOFCOM on complaints of foreign-invested enterprises, which was published in 2006, will be repealed simultaneously.
As stated in article 1, these rules are formulated "for the purposes of handling complaints of foreign-invested enterprises in a timely and effective manner, protecting the legitimate rights and interests of foreign investors, and continuously optimizing foreign investment environment".
The new rules broaden the scope of complaints, making it clear that foreign-invested enterprises and foreign investors may apply to the complaint agencies for solutions to their legitimate rights and interests being infringed upon by administrative acts, or report problems to the complaint agencies in the investment environment, and suggest improving relevant policies and measures.
The complaints of foreign-invested enterprises referred to in these Rules mean:
1) foreign-invested enterprises or foreign investors reporting to Agencies Handling Complaints, actions of infringement to the foreign investor legitimate rights and interests by administrative agencies and their staff; or
2) reporting issues concerning investment environment and suggesting improvements of relevant policies and measures by the Complainant to Agencies Handling Complaints.
Agencies Handling Complaints mean the Ministry of Commerce and the departments or institutions designated to accept complaints by local people's governments at and above the county level.
The complaints of foreign-invested enterprises do not include applications to settle civil and commercial disputes with other natural persons, legal persons or other organizations.
Where the matter of complaint has significant national or international impact, the MOFCOM has established the National Centre for Complaints of Foreign-Invested Enterprises which will be responsible for handling these complaints.
The new complaint mechanism derives from article 26 of the Foreign Investment Law (FIL), which specifically provides for the establishment of a working mechanisms for complaints of foreign-invested enterprises, in order tackle the issues raised by the foreign companies and investors.
These new rules have the scope to better define such mechanism (until now only mentioned by the FIL) and represent one step forward to FIL's implementation.
The FIL since was published it has been implemented (slowly but steady) at National as well as at Local level e.g. Shanghai local implementation rules are soon expected to be enacted.
Implementation of the same is crucial, considering that as many other laws of the PRC includes mostly general principles within its provision that without a proper detailed execution might remain only theoretical without any perceivable benefit for foreign investment in China.
Full text of the regulation visible atMofCom Website.