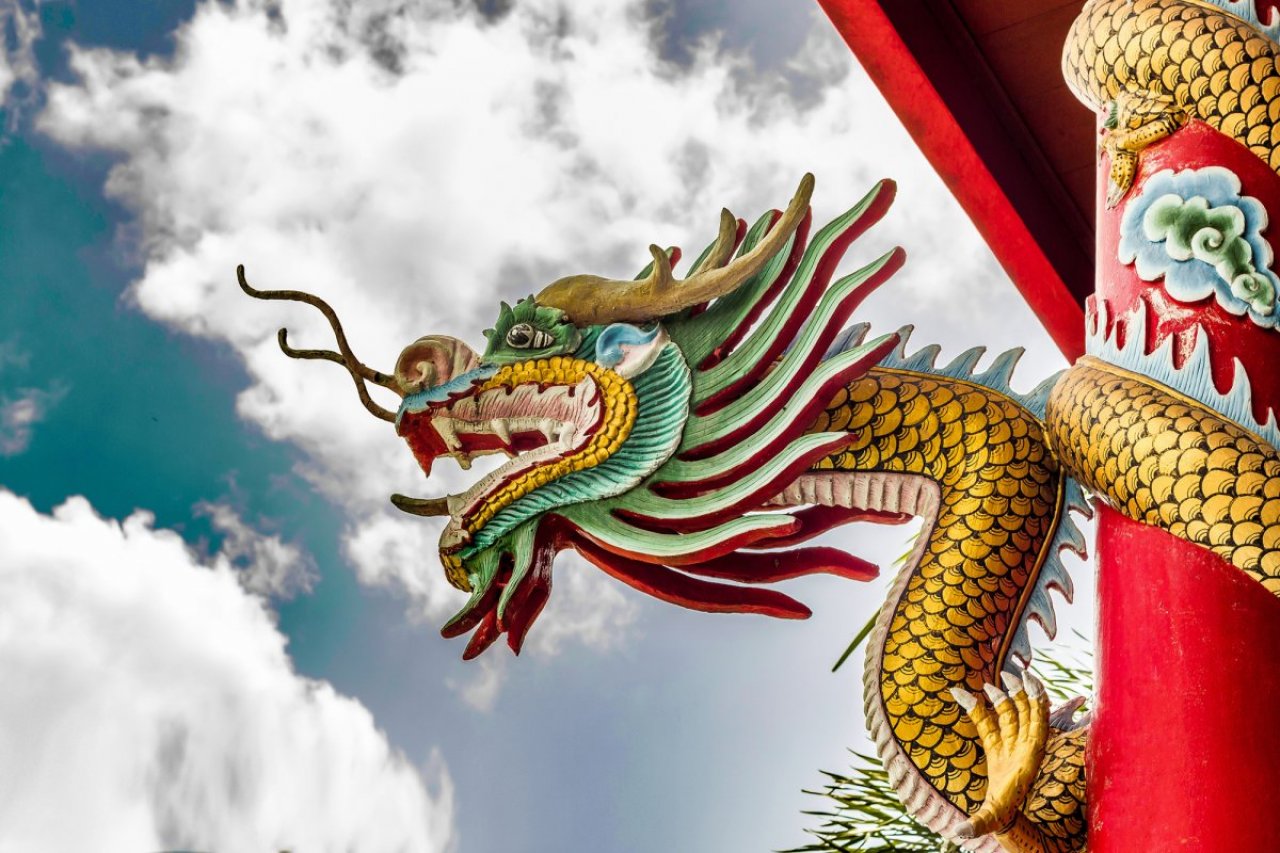 Between 2019 and 2020, numerous measures and policies have been implemented by China to improve the business environment and further expand its market access especially to foreign investments.
In 2019, foreign direct investment (FDI) into the Chinese mainland rose by 6% year on year.
In the first seven months of 2020, despite the global health crisis, China continued to optimize the environment for trade and investment rolling out many new policies. In June alone, FDI climbed by 7.1% year on year after they fell by 1.3% year on year in the first half of 2020.
However, it is still an arduous task to keep foreign investment stable since global economic situations will continue to be complicated and grave in the second half of the year, and there will still be some uncertainties facing foreign investment.
China pledged to keep foreign trade and foreign investment stable. It urges efforts to maintain the stability and integrity of industrial and supply chains and give full play to the role of foreign-invested enterprises in the industrial chain, while promoting a higher level opening up.
Here below, some of the most significant measures and policies are highlighted.
New foreign investment law
The Foreign Investment Law is probably the most important news of 2019/2020. It was passed by the second session of the 13th National People's Congress on March 15, 2019 and took effect from Jan 1, 2020.
With unified provisions for the entry, promotion, protection, and management of foreign investment, it is a new and fundamental law for foreign investment in China.
According to the law, foreign-invested enterprises will equally enjoy government policies through fair competition. It also has clear positions on the protection of foreign investors' rights regarding issues such as intellectual property rights protection and technology transfer that are of common concern to foreign investors.
New negative lists expand market access for foreign investors
On June 23rd, 2020, the National Development and Reform Commission (NDRC) and the Ministry of Commerce (MOFCOM) jointly issued the new two "negative lists":
Special Administrative Measures - Negative List - for the Access of Foreign Investment;
Special Administrative Measures - Negative List - for the Access of Foreign Investment in Pilot Free Trade Zones.
For the fourth year in a row, the two new negative lists have continued to reduce the number of measures limiting access for foreign investment that have been more than halved compared to the 2017 lists.
The number of sectors that are off-limits for foreign investors will be cut to 33 compared to the 40 in the 2019 version and the negative list for foreign investment in pilot free trade zones (FTZ), will cut the number of prohibited industries from 37 to 30.
New guideline vows greater IPR protection
On April 28th, 2020, the State Administration for Market Regulation (SAMR), published the "Action Plan for Intellectual Property Law Enforcement Campaign in 2020" detailing major tasks for 2020 as the country steps up efforts to boost innovation and foster a better business environment.
The plan was formulated in order to continue and implement the already established political guidance set by the central government with regard to the Intellectual Property Rights (IPR) protection ("The Guideline on Strengthening Intellectual Property Rights Protection", jointly issued by the general offices of the Central Committee and the State Council by the end of 2019, that provides stronger IP protection with harsher punishments for infringements).
The document said China will make comprehensive use of the law, technology and social governance policies to step up IPR protection. By 2022, China will strive to effectively curb IPR infringement, and largely overcome challenges including high costs, low compensation and difficulties in providing evidence for safeguarding intellectual property rights.
China jumps to 31st in World Bank global ranking
China ranked 31st among the 190 economies in ease of business ranking, according to the annual report released by the World Bank Group and has been included among the top 10 fastest global reformers for two years in a row.
Key reforms highlighted in the report include implementing a preferential corporate income tax rate for small enterprises, reducing the value added tax rate for certain industries and enhancing the electronic filing and payment system. Among other key reforms are simplifying exporting and importing by implementing advance cargo declaration, upgrading port infrastructure and optimizing customs administration.
Blockchain industry development
China's blockchain market is becoming more attractive than ever to foreign investors, with the industry receiving a significant boost from the central government.
Blockchain technology, with features such as distributed storage, a time series, whole chain consensus and smart contracts, can be seen as the technology of digital currency and digital assets.
China is actively embracing blockchain, an underlying technology with a wide range of applications, and sees it as the new frontier of innovation in industries ranging from finance to manufacturing and energy.