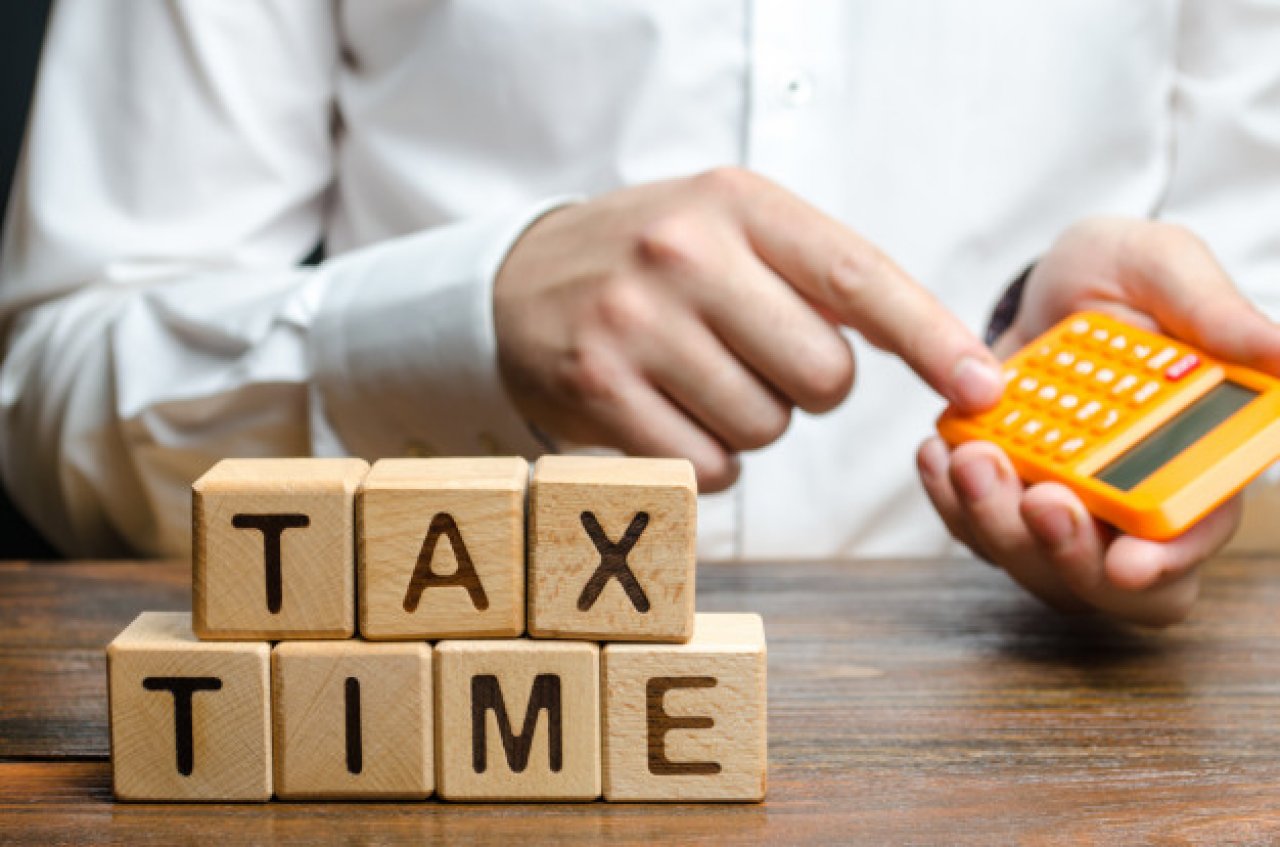 In order to further support the epidemic prevention and control the resumption of work and production of enterprises, and to facilitate taxpayers to coordinate the processing of tax declarations, the State Administration of Taxation (SAT) has decided to extend the tax declaration period in February 2020 again.
For taxpayers who file monthly reports, except for Hubei Province, the deadline for tax reporting is further extended to February 28 (Friday) [Notice (2020) No.27]. Previously, the date had already been delayed from February 17, 2020 to February 24, 2020.
As it is a tax declaration delay, and not tax payment delay, it represents just a change in procedures, and therefore there are not essential changes involved.
Due to the epidemic situation, taxpayers who are still unable to process tax returns or deferred declarations on February 28 may, after promptly explaining the valid reasons to the tax authorities in writing, complete the deferral declaration procedures and handle tax declarations simultaneously. The tax authorities shall not impose administrative penalties on late payment of taxes, do not adjust tax credit evaluations, and do not recognize them as abnormal households. The taxpayer shall be responsible for the truthfulness of the justifications stated in writing.
Regarding next month declarations, it is hard to foresee further policies as it will depend on the results of current observations. Hopefully, as a sign of normalization, there will be no more extensions.
The provincial tax authorities will eventually further clarify the time limit for re-delaying the application procedures and optimize the procedures in accordance with the situation.
In addition, the tax authority actively develops the "contactless" tax payment, providing a safe, efficient and convenient service for taxpayers to reduce the risk of epidemic transmission.
According to the principle of "online as much as possible", the SAT has sorted out 185 tax related items that can be handled online.
Additional local government measures have not yet been announced.