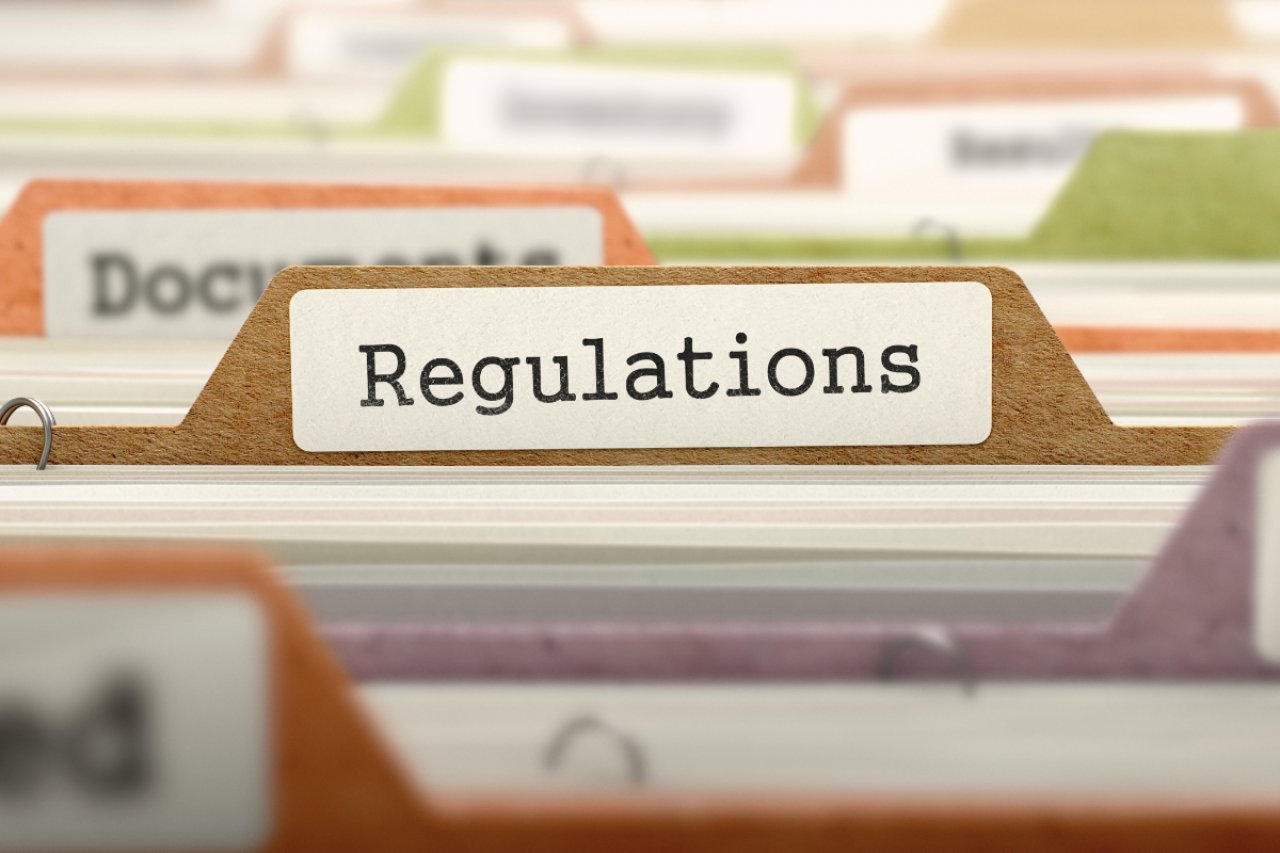 On December 12th, 2019, the State Council, chaired by Premier Li Keqiang, approved a draft Regulation on implementing the Foreign Investment Law ("Regulation") to better protect the interests of foreign investors.
The Regulation will come into effect on January 1st, 2020, together with the Foreign Investment Law ("FIL"), according to a statement released after the State Council meeting.
The meeting statement particularly stressed out the importance of creating an equal and fair market environment for domestic and overseas firms.
The new FIL introduces measures to facilitate and protect foreign investments, better addresses foreign investors' concerns and promotes opening-up at a higher level also entitling foreign companies to equal participation in the formulation and revision of national, industrial and local standards in accordance with the law.
In particular, the Regulation requires equal treatment for domestic and foreign businesses regarding Government funding, land supply, tax and fee cuts.
It also prohibits Government and related departments from restricting foreign firms' access to Government procurement markets or imposing differentiated and discriminatory treatment on foreign firms.
When reviewing applications for market-access licenses in certain industries, Government departments are not allowed to set discriminatory requirements targeting foreign investors in terms of licensing conditions, application materials, review procedures and time limits.
In addition, the Regulation also banned using administrative licensing and penalties to force foreign investors and firms to transfer technology.
The Regulation provides much-needed clarity on certain challenging issues included in the FIL, such as how to reconcile the corporate structure of foreign investment enterprises during the transition period, IPRs protection, Negative List implementation and equal treatment for FIEs.
However, more Regulations are expected to be issued in order to further implement other aspects of the FIL.