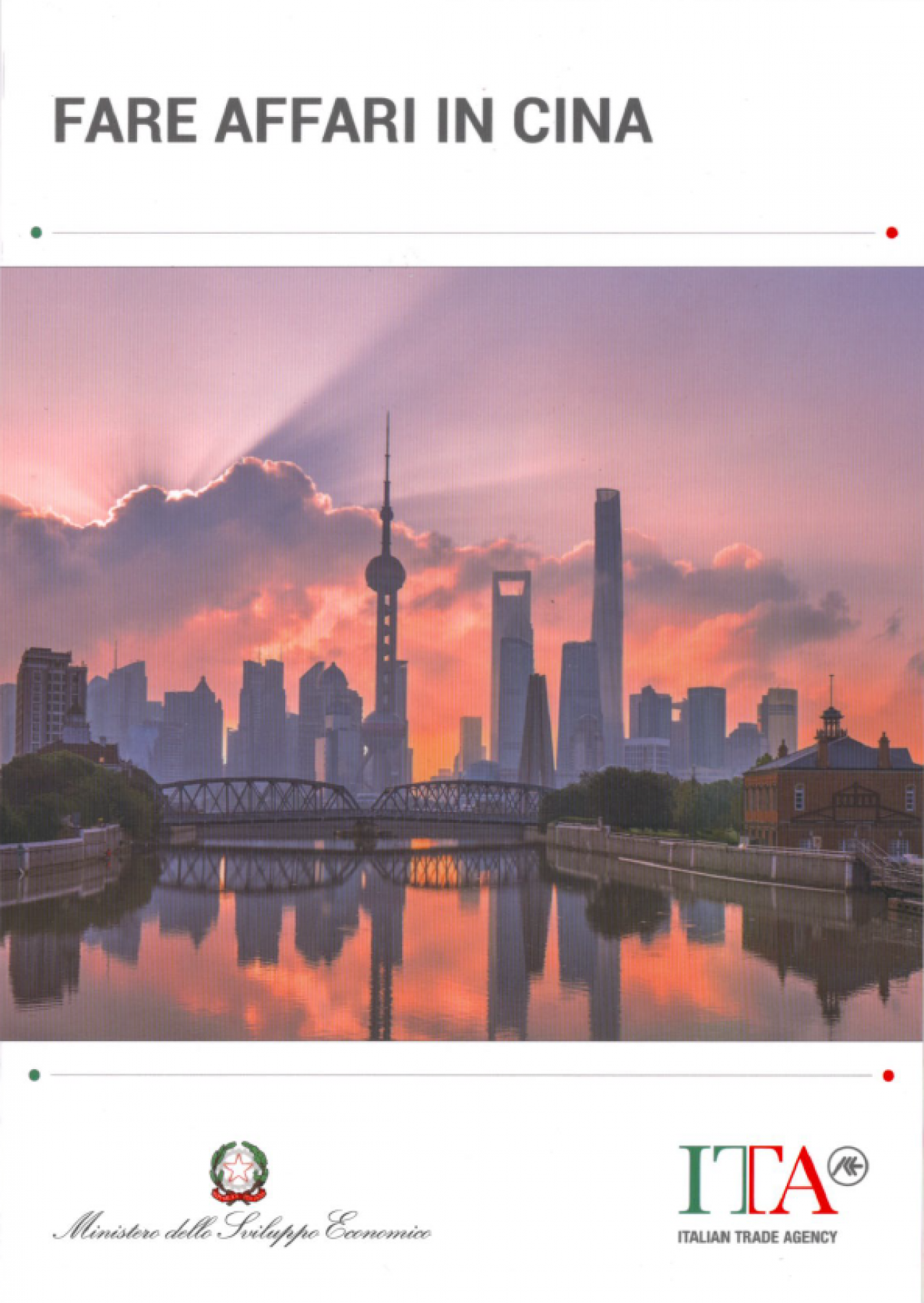 The new ICE Guide "Do Business in China", was presented on November 5th, 2019, during the second edition of the China International Import Expo (CIIE), where Italy participated as country guest of honour, in the presence of more than 130 Italian exhibiting companies.
The guidebook was written with the support of the law and tax consulting firm GWA Greatway Advisory.
GWA's managing team contributed to the writing of this book. The lawyers Giovanni Pisacane, Daniele Zibetti, Filippo Sticconi and Donato Mallo Marrone handle the legal aspects while Mrs. Marta Snaidero and Giada Piccinini were in charge of the fiscal part.
"Do Business in China" has been designed as an informative reference book for Italian companies that want to approach the Chinese market, even with their own direct presence.
The paper provides valuable insights into the Chinese regulatory framework, addressing various issues related to corporate governance, intellectual property protection and e-commerce, because of its great importance in China.
Often the greatest difficulties that companies find when they move abroad, are not only related on finding new methods to approach the market. Understanding the systems that regulate the country in which they want to move is not always that simple.
Knowledge of the regulatory world and the fiscal world becomes therefore more necessary and primary in order to define an own business development plan.
When you don't know where to start, even simple advices can help clarify ideas.