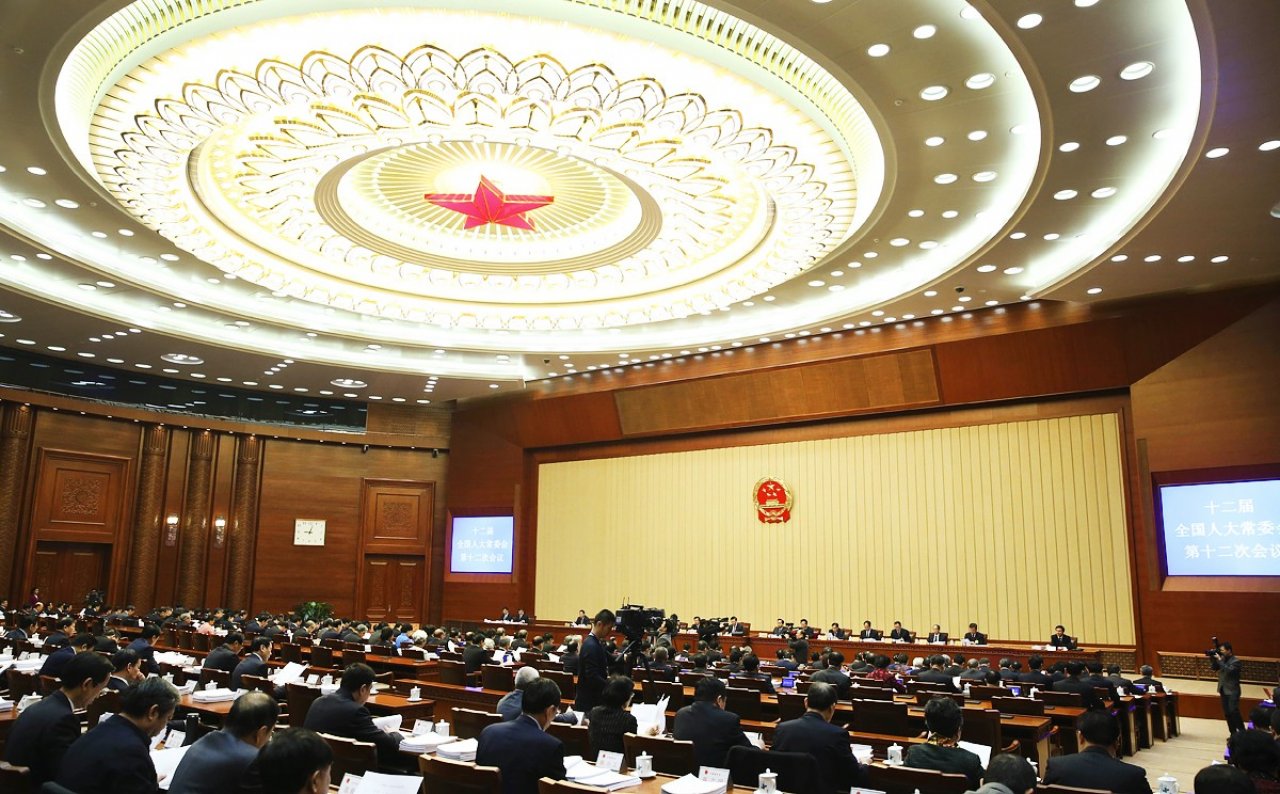 On June 20th, 2020, the National People's Congress of the People's Republic of China released their NPC Standing Committee 2020 Legislation Work Plan.
The work plan proposed 29 new legislative bills to be deliberated this year, including revising the Law on the Prevention and Control of Infectious Diseases and the Emergency Response Law, and formulating future laws.
The plan also includes amendments to the Copyright Law, a draft of which was already released earlier this year, and the Patent Law, a draft of which was released over a year ago.
Additional legislative projects relating to Intellectual Property Law include promulgating a new Personal Information Protection Law and a new Data Security Law.
The plan also pledged to speed up the formulation of relevant laws on safeguarding national security in the Hong Kong Special Administrative Region.