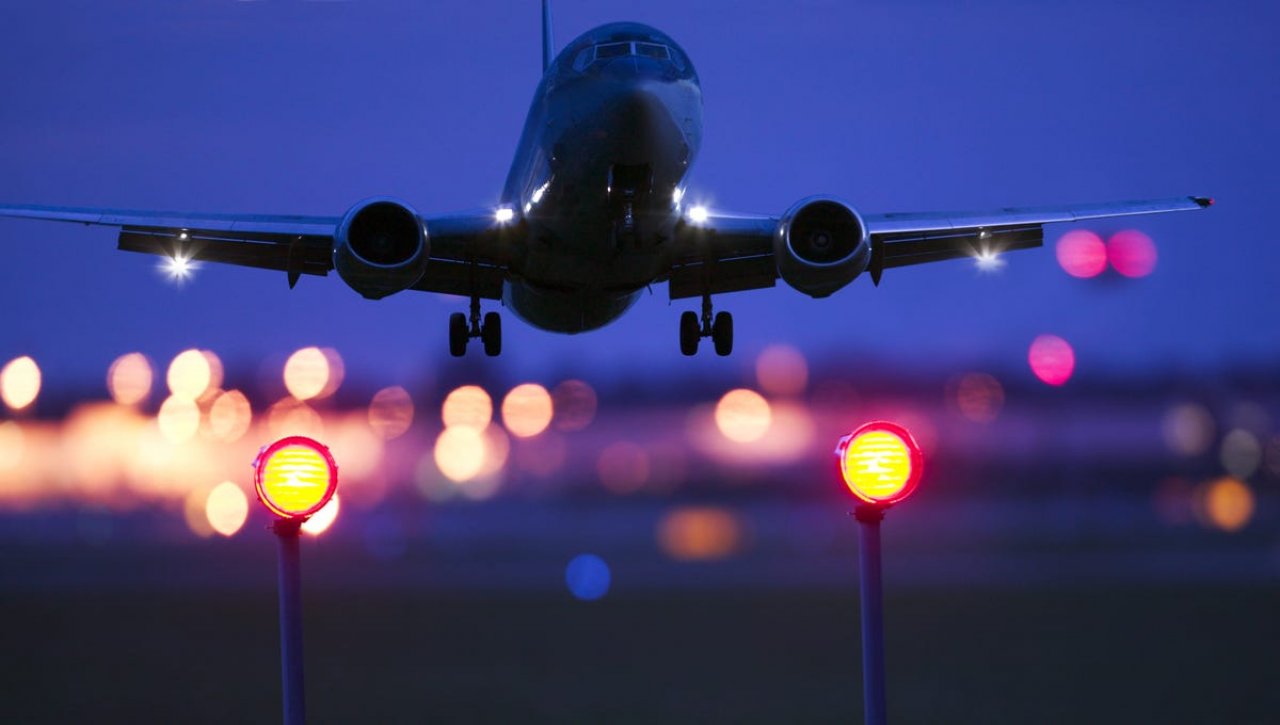 On July 20th, 2020 the Civil Aviation Administration of China (CACC), the General Administration of Customs (GAC) and the Ministry of Foreign Affairs released the "Announcement on Presenting Negative Results of COVID-19 Nucleic Acid Test before Boarding by Passengers Taking Flights Bound for China".
As stated, passengers on China-bound flights must provide negative COVID-19 test results before boarding as the government looks to further reduce the risk of imported coronavirus cases amid increased international travel.
Nucleic acid tests must be completed within five days of embarkation and the tests should be conducted at facilities designated or recognized by Chinese embassies in host countries.
Afetr taking the test, foreigners are required to apply for a personal health certificate at relevant Chinese embassies, while Chinese nationals should upload their test results into a "health code" mini-program.
Airlines are responsible for checking the health code status and health status statement before boarding. Passengers who do not meet the relevant requirements cannot board the aircraft. All airlines should strictly perform inspection procedures.
Passengers who provide false certificates and information shall bear corresponding legal liabilities.
The Chinese Embassy will carefully evaluate the nucleic acid testing capabilities of the host country and issue specific implementation measures when conditions are met.
The announcement comes as countries struggle with testing capacity and speed. In parts of the United States, receipt of test results can take up to two weeks, while in some other countries, nucleic acid tests are reserved for people who have come in close contact with COVID-19 patients or who have symptoms of the potentially fatal disease.
Click here to view the original announcement: