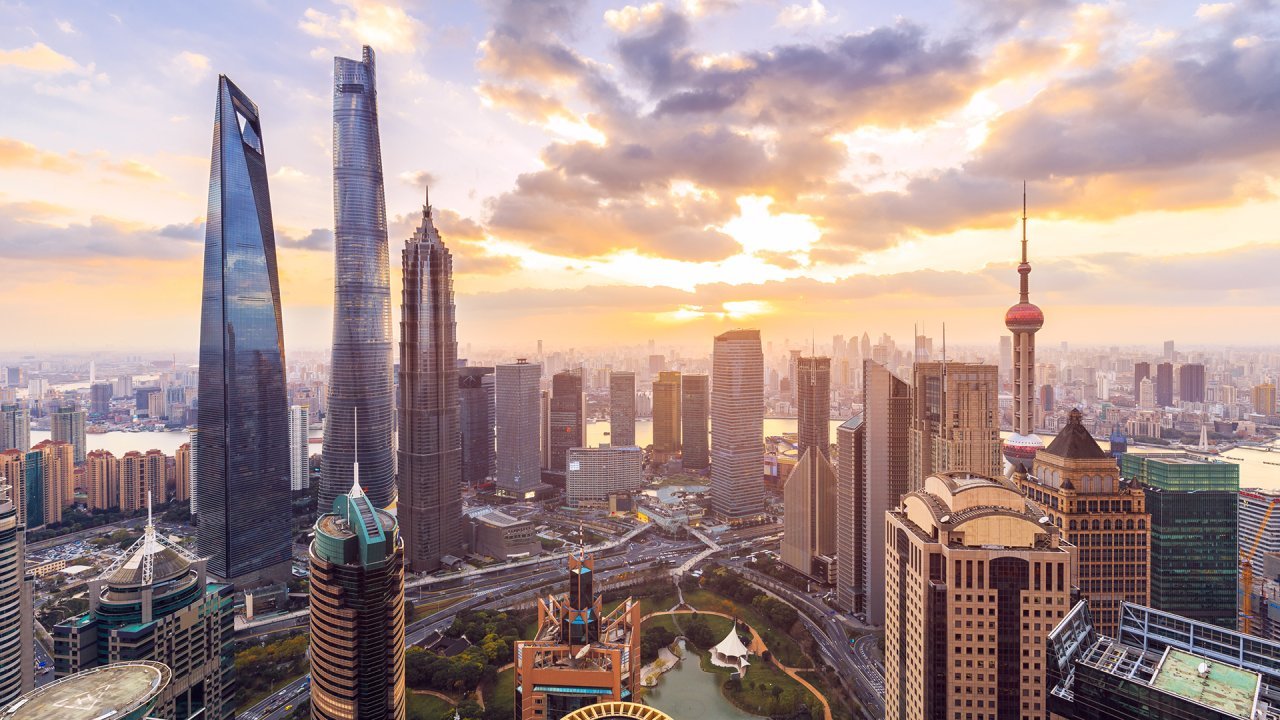 The Municipal People's Social Bureau, together with the Municipal Health Insurance Bureau, the Municipal Finance Bureau and other relevant departments, has introduced relevant policies to reduce the burden of Shanghai's companies.
Measures as follows:
(i) Pay back of the 50% of unemployment insurance
China's social security system is composed by five different kinds of insurance, one of this is the unemployment insurance. Both employees and their employers pay into the unemployment insurance system a percentage (0,5% of the base taxable salary).
In order to effectively reduce the impact of the outbreak on the production and operation of enterprises, in 2020, the municipal of Shanghai will pay back the 50% of the total amount of unemployment insurance premiums paid in the previous year to companies that do not reduce the number of staff, or reduce less, or meet the conditions provided by the authority. Through this implementation there will be a tax cut of around $2.6 billion.
(ii) Delay of the adjustment of the social security contribution base
Shanghai's social insurance contribution base standards for each year is announced by the Shanghai Municipal Human Resources and Social Security Bureau around March and is effective from April.
The lower and upper limits of the social insurance contribution base determine the minimum and maximum social insurance payments for both employers and employees. In Shanghai these benchmarks have more than doubled over the last decade.
This year the start and end date of the new social insurance contribution base is adjusted to July 1(not March) and will be effective from July 1, 2020 (instead of April).
This will reduce the burden of social security contributions of around 10.1 billion yuan.
(iii) Extended period for social insurance contributions registration
Due to the impact of the outbreak, personnel that failed to handle the registration for social insurance payment and others on time, are allowed to make up after the outbreak.
If relevant payment procedures are completed within 3 months after epidemic situation is lifted,
relevant bureaus shall not ask and collect for the late payment fee.
(iv) Implementation of the training fee subsidy policy
For all types of enterprises in the city affected by the outbreak, that organize online job training during the period of closing for employees (including dispatched employees working in the enterprise), shall enjoy 95% subsidy according to the actual training costs. Both e-commerce enterprises and new industry enterprises can apply for the subsidy.
We will keep you update on further communications provided from local governments and authorities.