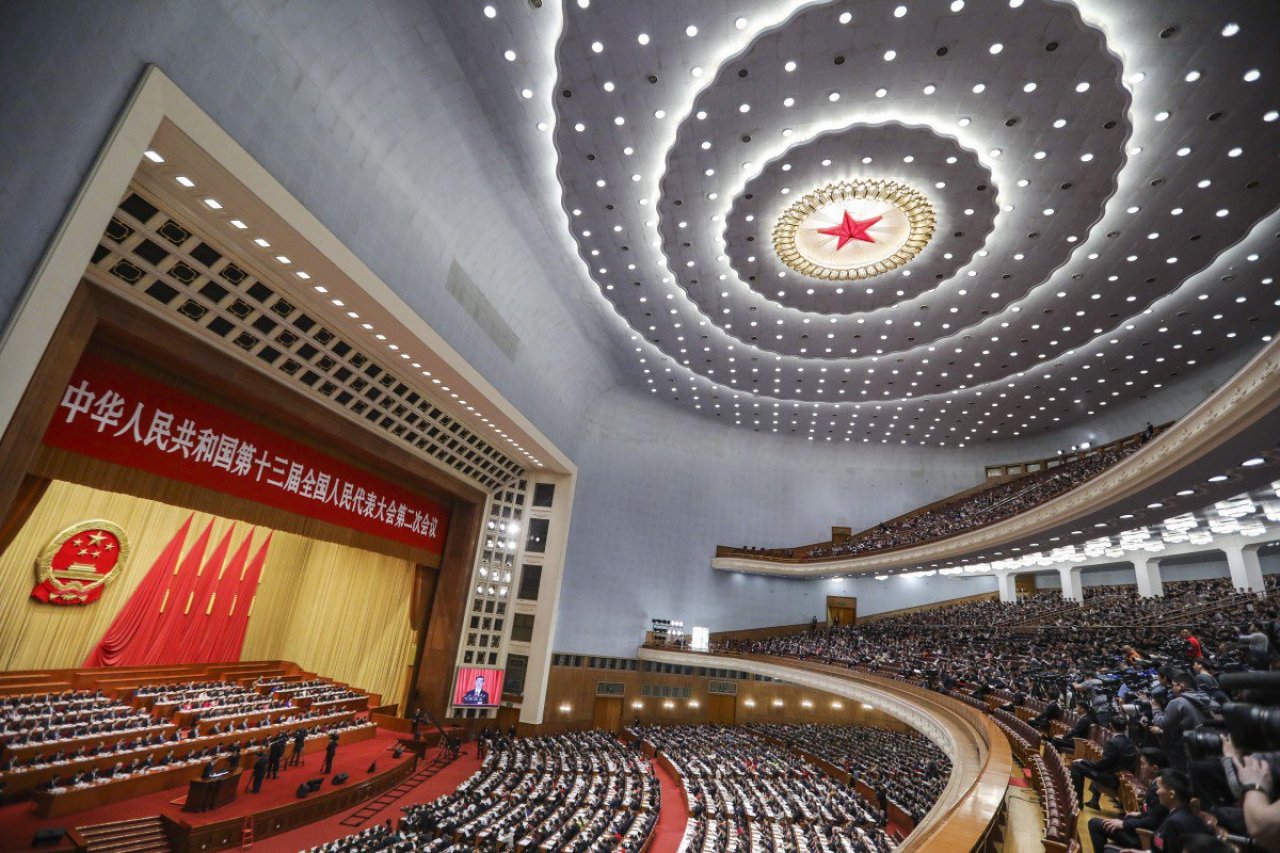 On May 28th, 2020, the third session of the XIII NPC approved the first PRC's Civil Code that will come into force on January 2021.
The code is a massive piece of legislation composed by 1260 articles divided in general provisions, supplementary provisions, and six parts on property, contracts, personality rights, marriage and family, inheritance, and tort liability. It is the first legislative package called a "code" since the founding of the People's Republic of China and it is of great significance.
It will serve as a systematic fundamental law in the civil and commercial fields.
The Code would be China's first statute styled as a code, a symbol that China's legal system has come a long way in the past several decades.
China's previous four attempts on approving the Code were all unsuccessful. The first two tries occurred in the 1950s and 1960s but were both derailed due to political campaigns of the time. The NPC Standing Committee (NPCSC) started a new in 1979, after China had just launched market-oriented economic reforms. But the legislature dropped the project again, having concluded that China's rapid societal and economic transformations made the project premature. The fourth attempt in the early 2000s was halted for similar reasons.
The Communist Party ordered the current attempt to the creation of a Civil Code in 2014.
In 2017 the NPC enacted the Code's General Part. In August 2018, all six Separate Parts were submitted to the NPCSC, which then reviewed one or more of them at six separate sessions thereafter. Last December, it combined the General Part and the Separate Parts into a complete draft Code and submitted it to this year's NPC session for a final review.
With the enactment of the civil code, the civil actors across the whole of society will be incorporated into the system of civil law. In turn, China will usher in a new era of state governance and civil legal protection.