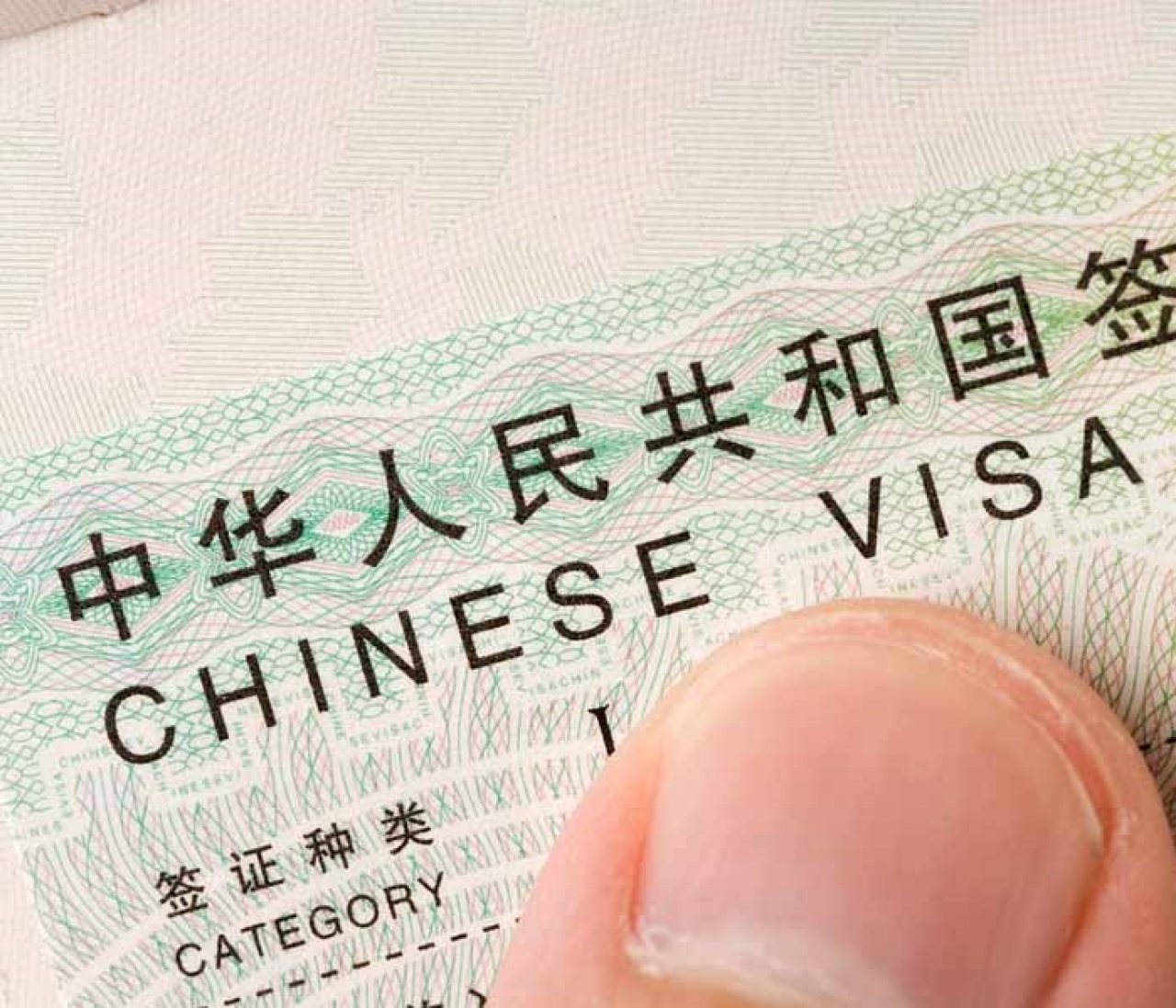 On August 10th, 2020, the Embassy of the People's Republic of China in Denmark published the notice "Visa Facilitation for Some Foreign Nationals with Valid Chinese Residence Permits" on their official website.
After their publication, other Chinese embassies in Europe, such as the embassies in Italy, Latvia and Norway, released the same notice.
The notice was published as follow:
In view of the rapid spread of COVID-19 across the world, China has decided to temporarily suspend the entry into China to foreign nationals holding visas or residence permits still valid to the time of the announcement effective from 28 March 2020. Meanwhile, foreign nationals traveling to China for necessary economic, trade, scientific or technological activities or out of emergent humanitarian needs may still apply for visas.
As the prevention and control of COVID-19 become regular, in order to facilitate exchanges, China now decides that, foreign nationals from the countries listed below who hold valid residence permits, including work permit, permit for family reunion and personal matters, may apply for visas for free at any Chinese embassy or consulate in these countries. After entering China, they are kindly requested to comply with the epidemic prevention regulations of the local governments.
List of applicable countries:
Albania, Ireland, Estonia, Austria, Bulgaria, North Macedonia, Belgium, Iceland, Bosnia and Herzegovina, Poland, Denmark, Germany, France, Finland, the Netherlands, Montenegro, Czech Republic, Croatia, Latvia, Lithuania, Luxembourg, Romania, Malta, Norway, Portugal, Sweden, Switzerland, Serbia, Cyprus, Slovakia, Slovenia, Spain, Greece, Hungary, Italy, United Kingdom.
Even if there is still not an official announcement from the Chinese central government, more and more Chinese embassies in different European countries are releasing the notice suggesting that the return of the foreign community in China is starting.