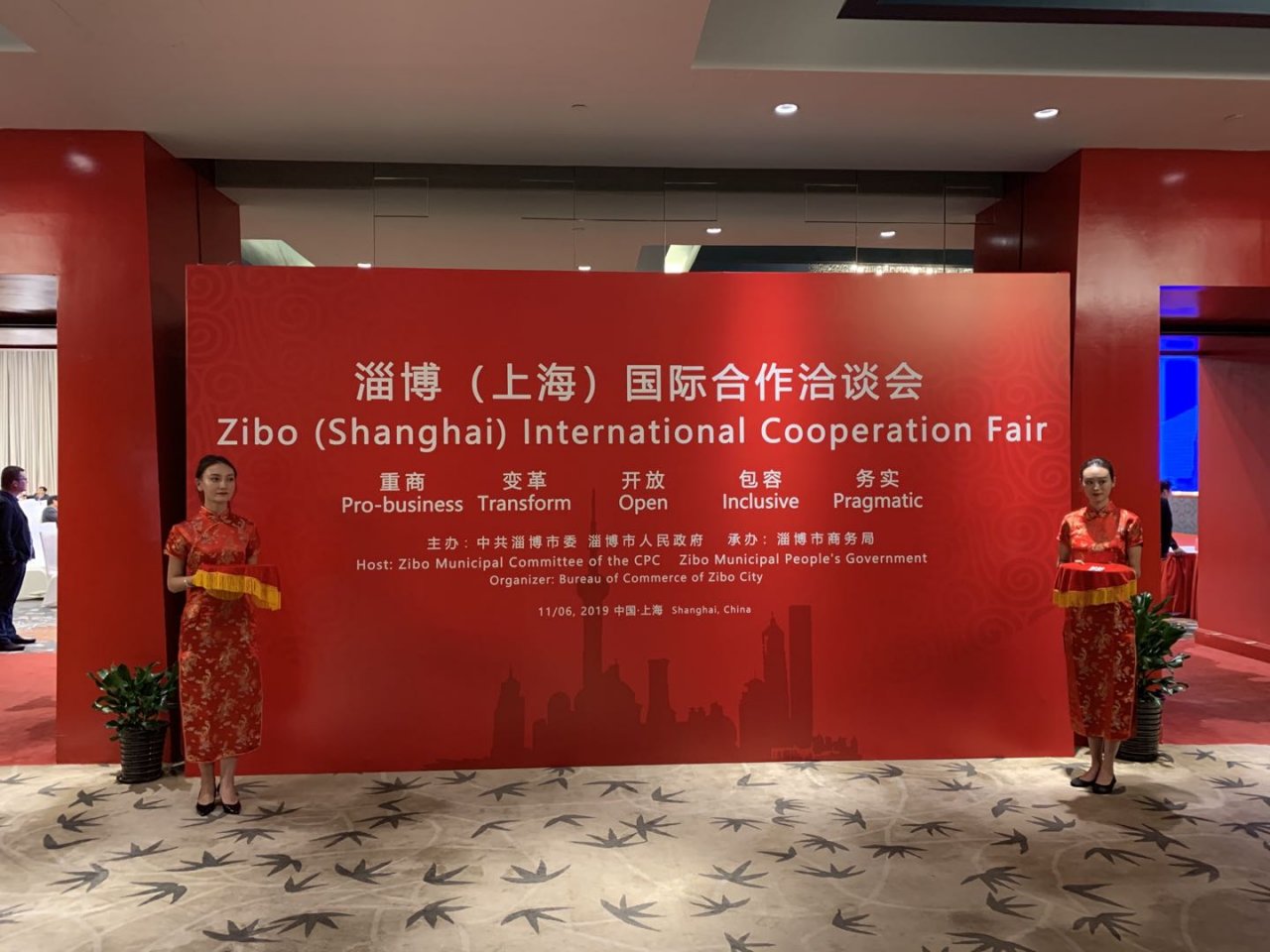 On November 6th, 2019, the Local Government of Zibo, in collaboration with GWA Greatway Advisory, hosted the "Zibo (Shanghai) International Cooperation Fair".
This is not the first event that GWA helped to organize. As a local law and tax consultant firm operating in Shanghai since 2004, GWA has been active for many years in promoting foreign investments to various Chinese governments and companies.
For this occasion, more than sixty Chinese companies and over fifteen foreign companies took part to the event that was held in the Grand Hall of the Longemont Hotel.
The companies were invited by Zibo Local Government and different organizations, among whom GWA, which brought twelve Italian companies.
After the speeches of various Shandong Government bodies, five selected companies were given the possibility to talk about their projects and products in front of all the other company's representatives, opening discussions for the future way of development in China and the relationships between China and foreign investments.
Lately, all the guests were able to better know each other having dinner together while discussing the possibilities for new cooperation and business opportunities.
More and more local governments around China are organizing such events to give a push to international cooperation, aiming to improve their local economies.
This is often a good opportunity for foreign companies that want to expand or relocate or even establish their presence for the first time in China, as the local governments are very pleased to welcome them and offer preferential treatment in exchange of expertise that helps improving thier local industries and economy.